2021 Maserati Quattroporte OVERVIEW
2021 Maserati Quattroporte For Sale
"An Icon of Italian Elegance"
—Maseratiusa.com
Adaptive full LED headlamps with High Beam Assist
19-inch Poseidon aluminum wheels
Heated front seats
Blind spot alert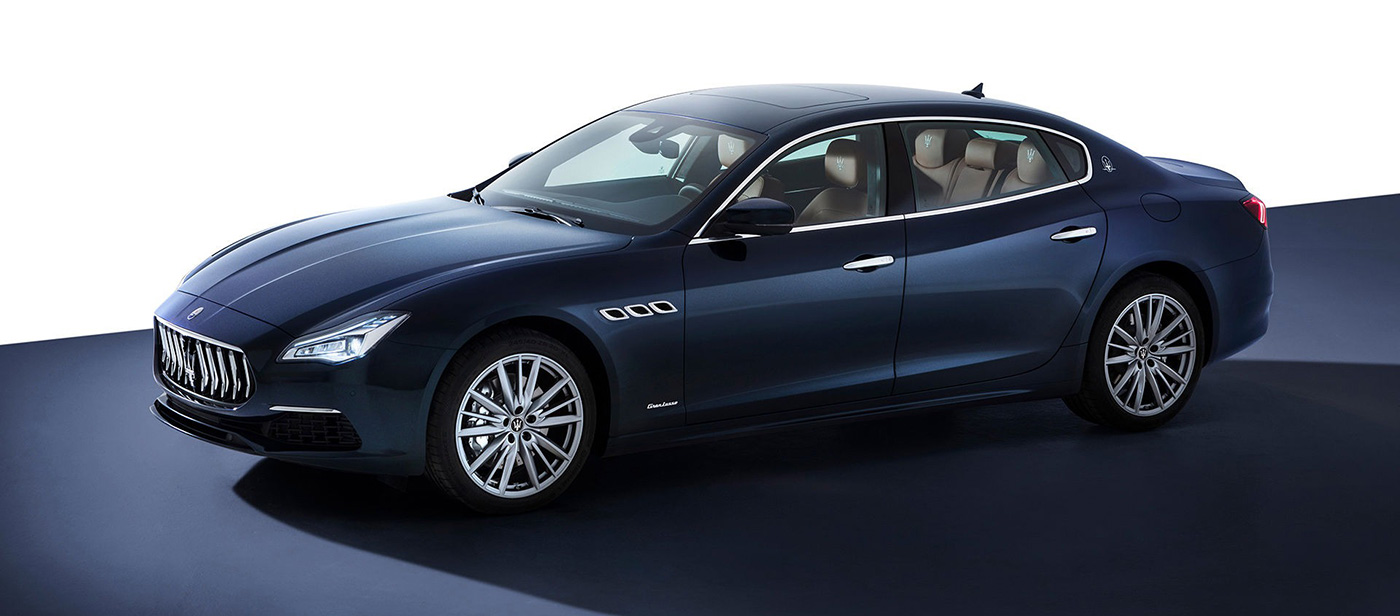 2021 Maserati Quattroporte MODELS

Maserati Quattroporte For Sale
Maserati Quattroporte PERFORMANCE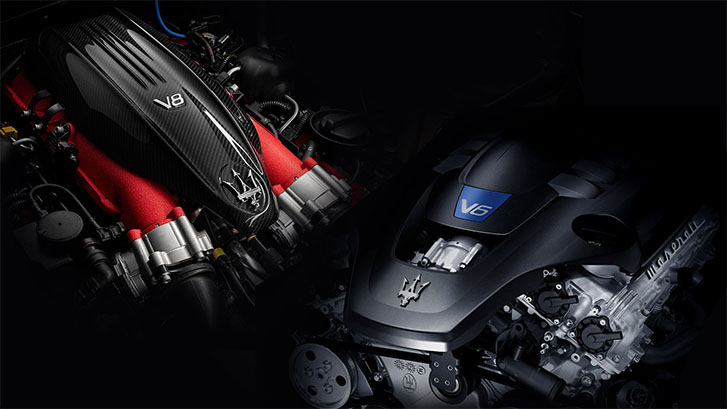 ENGINE
Race-bred power from V8 and V6 engines. All the powertrains offer everything you would expect of a Maserati: massive power, effortless long-distance refinement, snarling responsiveness and impressive efficiency.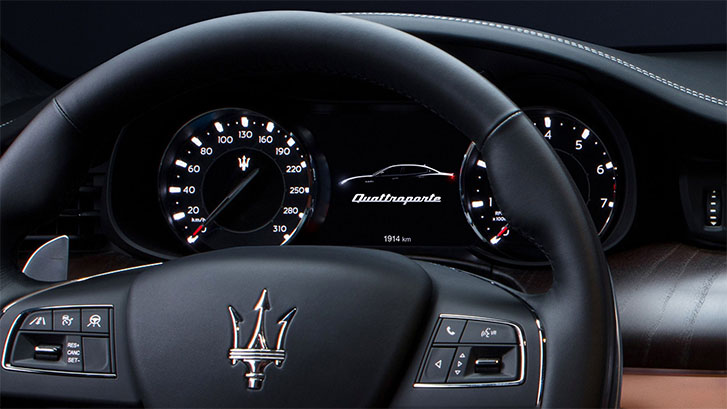 BRED TO PERFORM
Take the exciting route everyday. Whether it's fitted with the V6 or the mighty new V8 Trofeo engine, the continent-crossing power and awe-inspiring performance of the Quattroporte are meant for life's most exhilarating moments.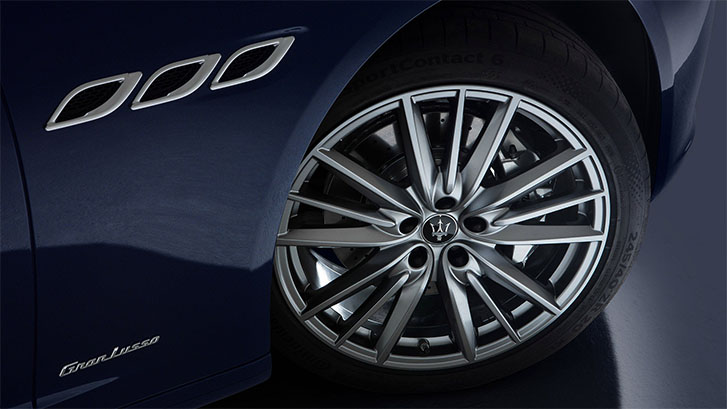 A MAGNIFICENT ORCHESTRA
Hear it to believe it. The unmistakable Maserati engine note is delivered to full effect thanks to its exhaust system bypass valves that change according to your driving style in an emotional crescendo.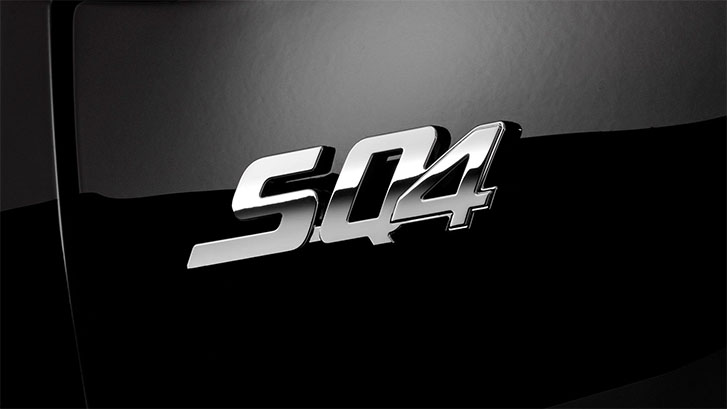 REFINED DYNAMICS
Track-ready business class for your formidable journey. With a perfectly balanced weight distribution, standard Skyhook suspensions, Brembo dual-cast brakes, the Quattroporte blend phenomenal dynamics with absolute comfort and safety.
2021 Quattroporte APPEARANCE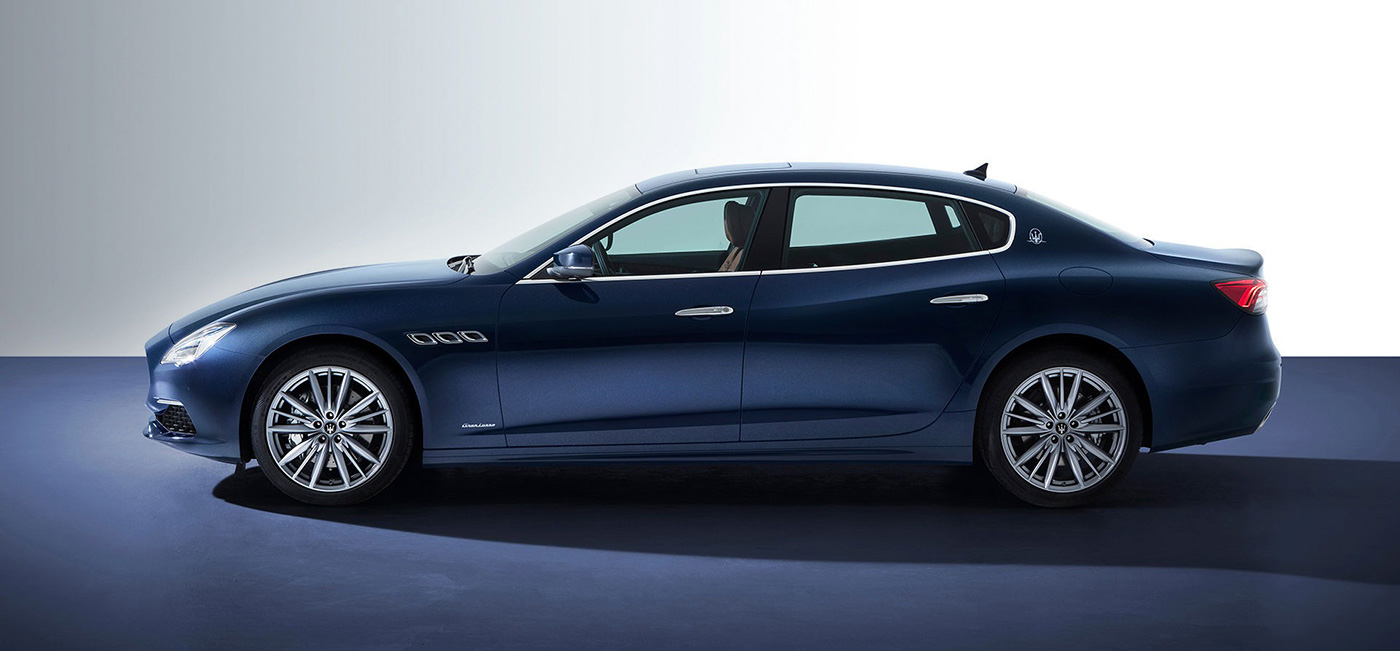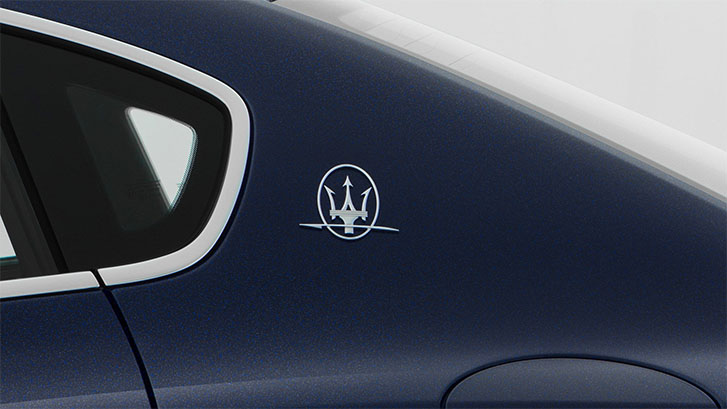 EVOCATIVE AND ETERNAL
Sculpted lines that are undeniably aggressive yet graceful throughout its mighty proportions. Such poise that needs no introduction.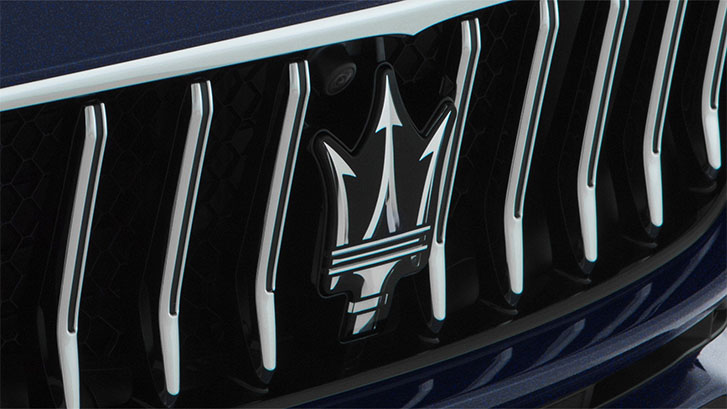 LEAD WITH THE TRIDENT
Set the authority upfront. The new Quattroporte 2021 features the restyled signature grille bearing the iconic Maserati Trident. There's no better way to assert your arrival.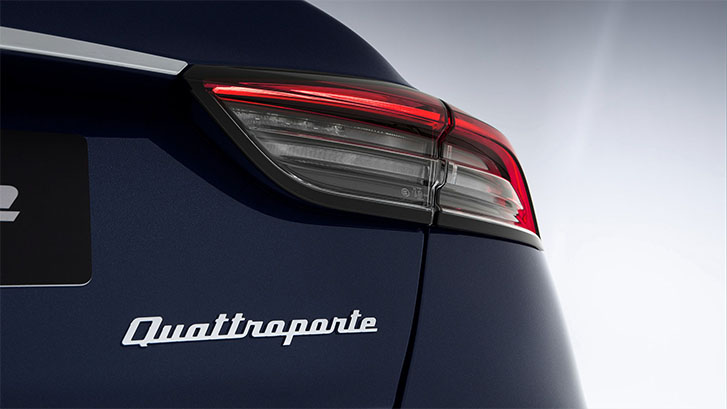 BACK FORERUNNER
Once a pioneer, always will be. The new 2021 Quattroporte tail lights are inspired by the Giugiaro-penned Maserati 3200 GT "boomerang" rear lights that pioneered the use of LED in the industry. To emphasize their unique shapes, state-of-the-art 3K injection moulding technology was used to give the unit a three-color lens.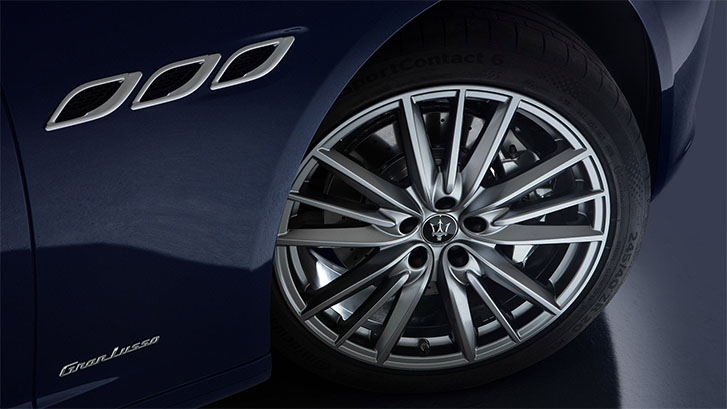 WHEELS
The choice of wheels puts a very personal stamp on a car, giving it a sense of style that matches its owner. The Maserati range of bold, elegant wheels emphasize the vehicle's speed, power and style in different measures.
2021 Maserati Quattroporte COMFORT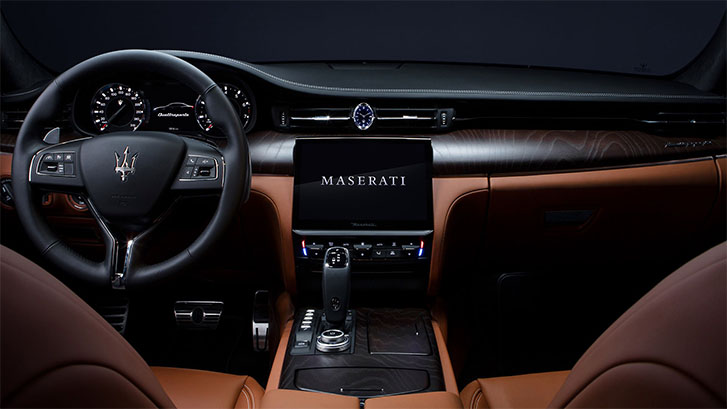 CLEARLY INTUITIVE
Coupled with your instincts, the redesigned instrument cluster and new 10.1" frameless HD screen makes your drive in the Quattroporte ever more engaging.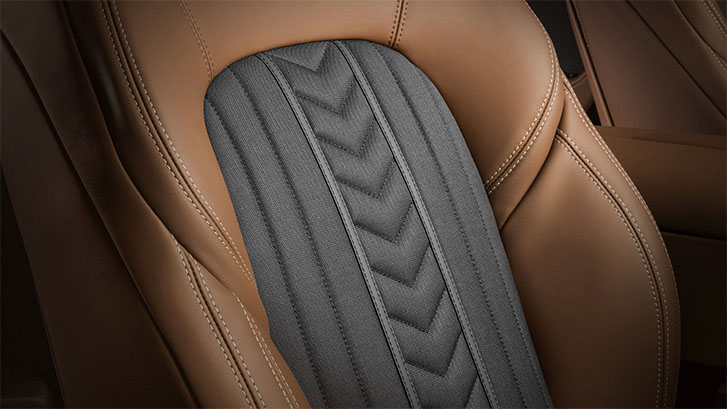 ONLY THE FINEST
Get up-close and personal with your uncompromising nature. Meticulous details made from the finest leathers and silk by Ermenegildo Zegna, and hand-crafted embellishments are designed to meet - and exceed - all your demands.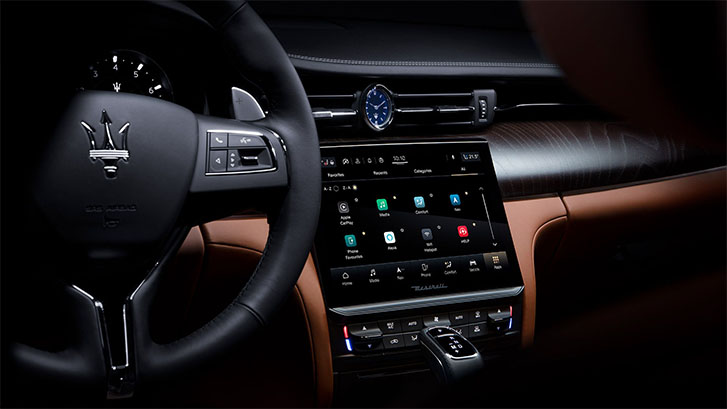 COMMAND WITH PASSION
Propel your intensity for the race to the finish line. The sporting character of the Quattroporte can be further enhanced by carbon finishes, high-gloss Black Piano wood trim and stainless steel Sport pedals. The signature refinement of the Quattroporte will always accommodate your need for powerful emotions.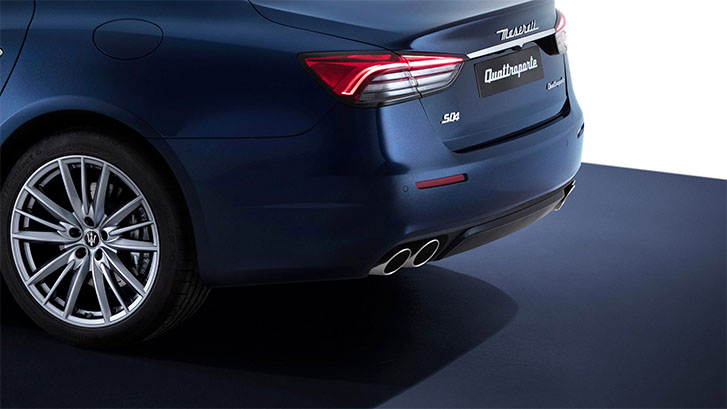 POWER TRUNK WITH KICK SENSOR
Release and close the trunk with the movement of your foot under the rear bumper. Sensors will detect your foot movement all along and underneath the central portion of the rear bumper. The system will only operate if the key transmitter is within 3 feet.
2021 Maserati Quattroporte SAFETY & REVIEWS
4 YEARS/50,000 MILES LIMITED WARRANTY
Maserati North America, Inc. warrants to the first retail purchaser and to subsequent retail purchasers (except as hereinafter provided) each new U.S. specification MASERATI Vehicle sold by an Authorized MASERATI Dealer to the retail purchaser to repair any item on your vehicle when it left the manufacturing plant that is defective in material, workmanship or factory preparation for a period of forty-eight (48) months or 50,000 miles (whichever comes first) from the date of delivery to the first retail purchaser.2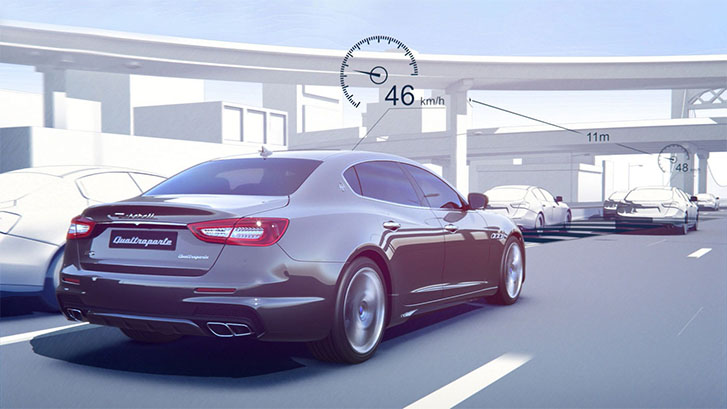 Adaptive Cruise Control with Stop & Go
Need more driving comfort with enhanced security when driving on highways and freeways? The Adaptive Cruise Control (ACC) with Stop & Go adjusts your speed to maintain the preset distance from the vehicle ahead. You will feel safer than ever when driving on highways and freeways in limited or moderate traffic.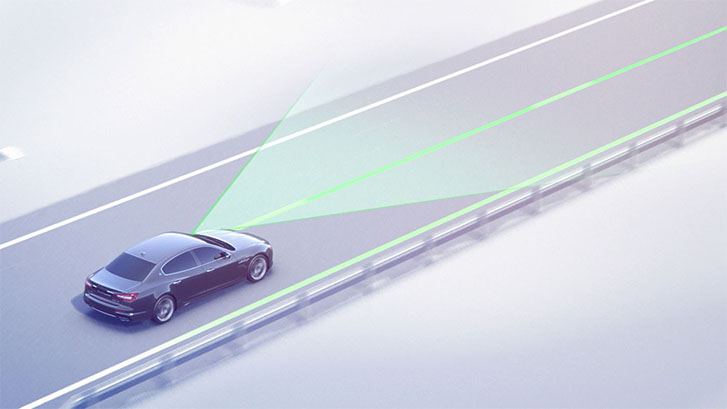 Lane Keeping Assist
Want to make your highway and freeway drive safer? The Lane Keeping Assist (LKA) is a safe driving feature that is designed to identify lane markings and initiate a steering maneuver in order to prevent unintentional lane crossings. A car safety feature that you definitely have to look out for.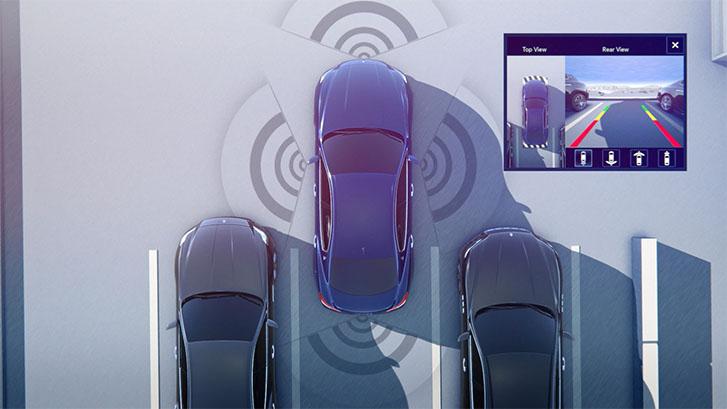 Surround View Camera
Ever felt that shiver running down your spine for a near-miss while parallel parking? The Surround View Camera assists you during your maneuvering procedures, making every parking even safer.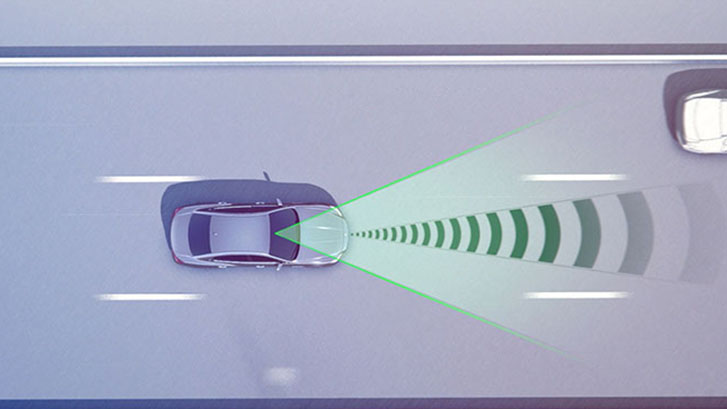 Highway Assist System
Ever imagined you could combine the virtues of Adaptive Cruise Control with the Lane Keeping Assist? The Highway Assist System (HAS) is a level 2 autonomous driving system, designed to help you steer, accelerate, brake and keep your vehicle in its lane, especially when you're driving on highways or limited access freeways.