2019 Nissan NV Cargo OVERVIEW
2019 Nissan NV Cargo For Sale
"TACKLE THE WORKDAY" —nissanusa.com
4.0-Liter DOHC 24-Valve V6 Engine
Body-On-Frame Construction
50/50 Split Rear Cargo Doors With Opening Locking Feature
Bluetooth® Hands-Free Phone System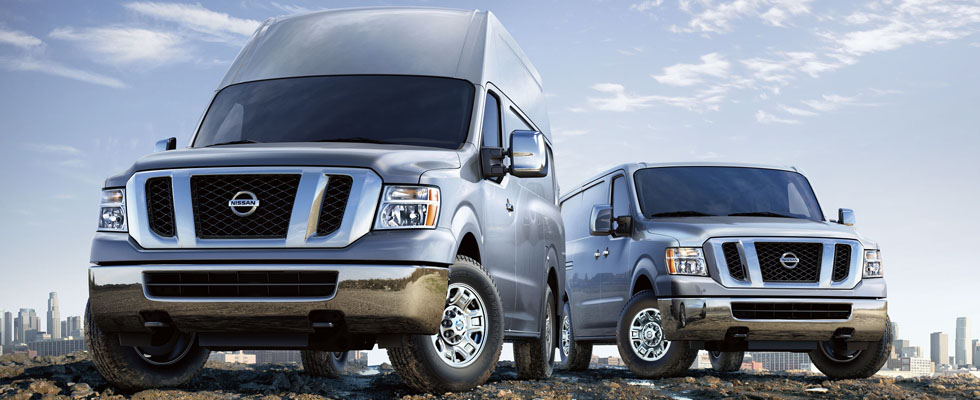 2019 Nissan NV Cargo MODELS
NV Cargo NV1500 S V6 Standard Roof

NV Cargo NV1500 SV V6 Standard Roof

NV Cargo NV2500 HD S V6 Standard Roof

NV Cargo NV2500 HD S V8 Standard Roof

NV Cargo NV2500 HD SV V6 Standard Roof

NV Cargo NV2500 HD SV V8 Standard Roof

NV Cargo NV2500 HD SL V6 Standard Roof

NV Cargo NV2500 HD S V6 High Roof

NV Cargo NV2500 HD S V8 High Roof

NV Cargo NV2500 HD SV V6 High Roof

NV Cargo NV2500 HD SV V8 High Roof

NV Cargo NV2500 HD SL V6 High Roof

NV Cargo NV3500 HD S V8 Standard Roof

NV Cargo NV3500 HD SV V8 Standard Roof

NV Cargo NV3500 HD SL V8 Standard Roof

NV Cargo NV3500 HD S V8 High Roof

NV Cargo NV3500 HD SV V8 High Roof

NV Cargo NV3500 HD SL V8 High Roof
Nissan NV Cargo For Sale
Nissan PERFORMANCE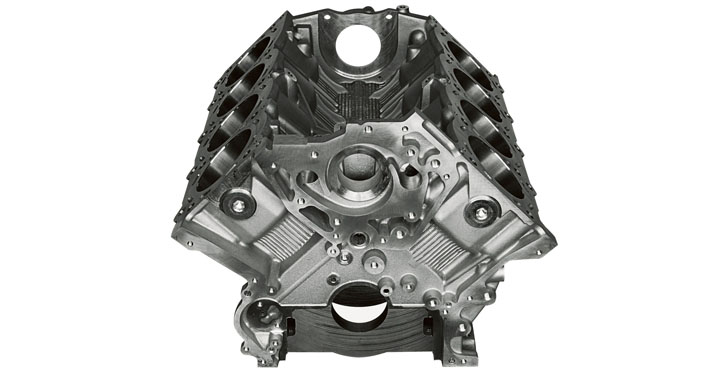 BRING ON THE BIG JOBS
Step up to the 5.6-L V8 and you'll find an aluminum block with a forged crankshaft and cast-iron cylinder liners for maximum strength. Backed up by a rugged 7-speed automatic transmission, NV Cargo is built for the long haul – and just about anything you need to bring along.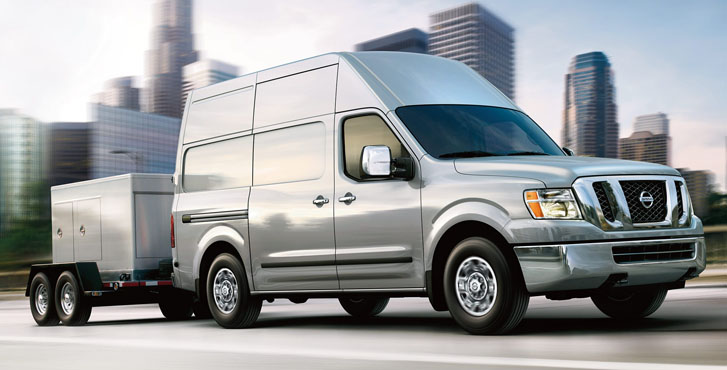 IMPRESSIVE TOWING CAPACITY
With a towing capacity of up to 6,900 lbs., you have more than enough muscle to handle the big jobs.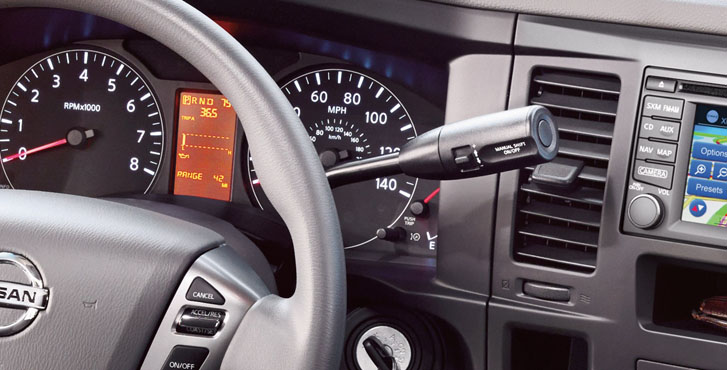 5-SPEED AUTOMATIC TRANSMISSION
Power, control, and fuel efficiency are all within reach with the 5-speed automatic transmission.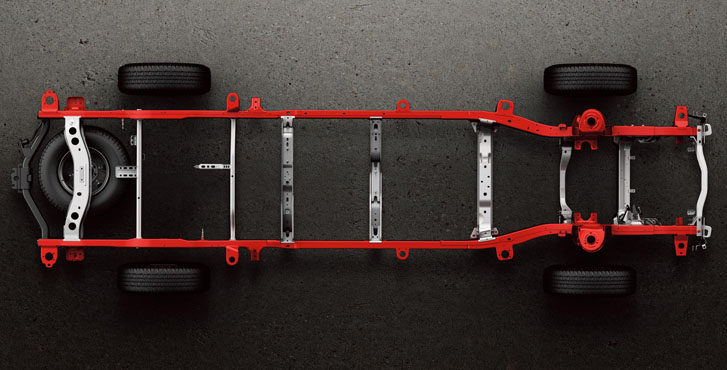 SHOW SOME BACKBONE
NV Cargo has been engineered from the bottom up to give you the kind of reliability and durability you need to ensure a solid foundation for your business.
2019 NV Cargo APPEARANCE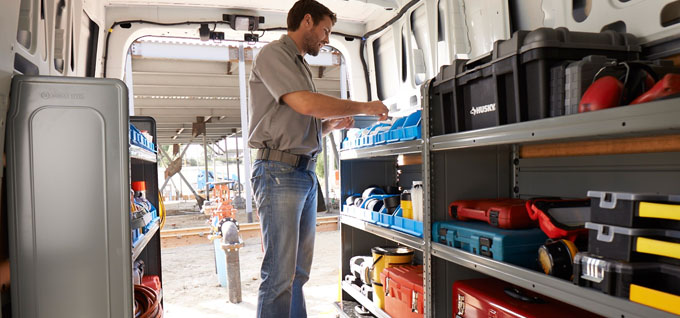 CARGO-CARRYING FLEXIBILITY
With an easily accessible and highly flexible cargo area, the NV Cargo High Roof is ready to adapt to the type of work you do.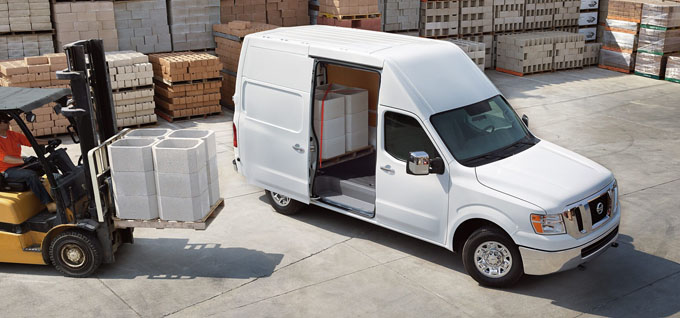 FORKLIFT-FRIENDLY
The rear cargo area was specifically flattened and widened for easy access by a forklift.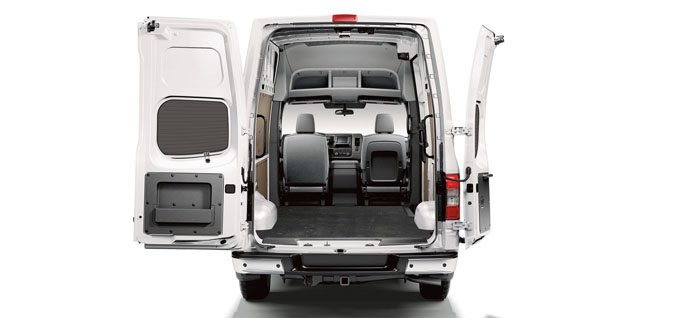 243° REAR DOORS
The rear doors feature a double-hinged design, stopping first at 90° to let you grab what you need. Want more space? Pull the release lever and swing the doors open to an impressive 243°.
Nissan NV Cargo COMFORT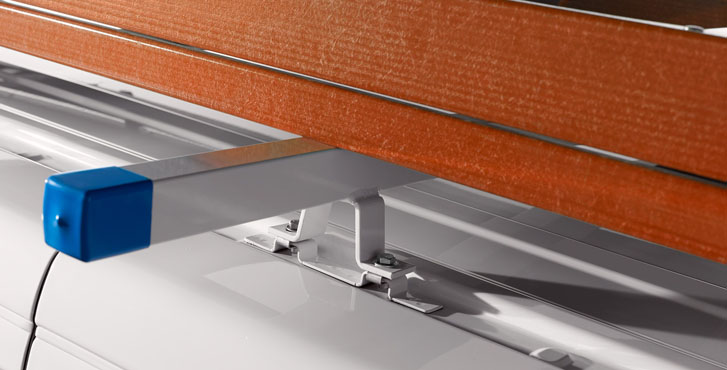 INTEGRATED ROOF MOUNTING POINTS
Integrated roof mounting points help secure racks and help reduce likelihood of rusting caused by drilling into sheet metal.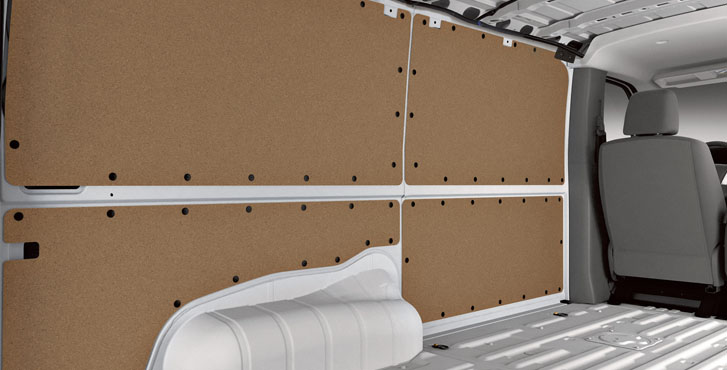 REINFORCED CARGO-MOUNTING POINTS
Reinforced cargo-mounting points help racks and cargo-containment systems attach more securely to the van's interior.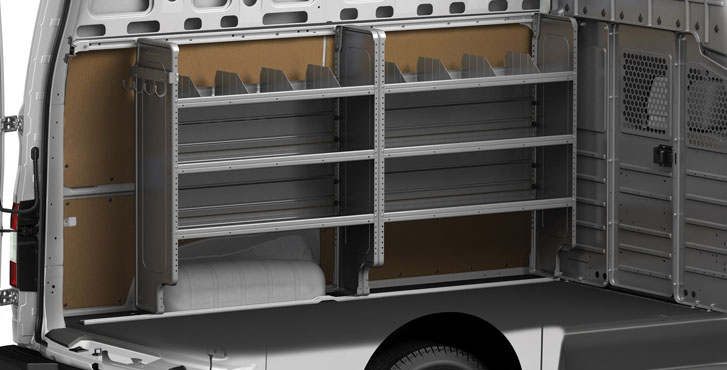 FLAT-WALL DESIGN
The flat-wall design gives you a blank slate that's ready to be customized to the type of work you're doing or the cargo you're carrying.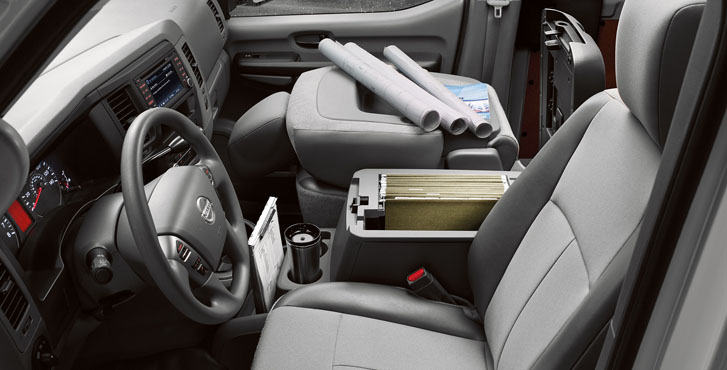 CENTER CONSOLE
NV Cargo's available locking center console is a major multitasker, with room for a laptop computer and hanging files.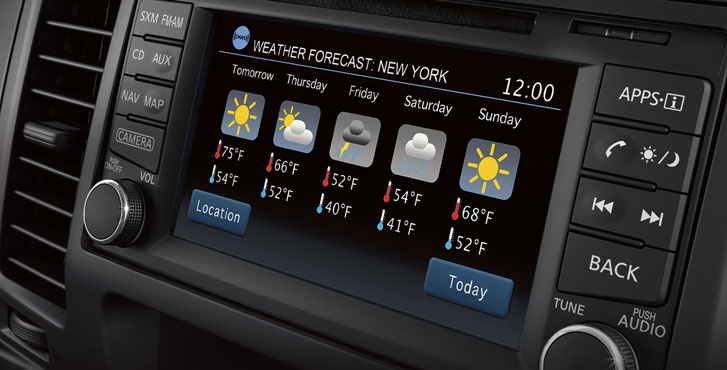 IN TOUCH, ON THE MOVE
NissanConnect keeps you on top of things with a suite of available high-tech features easily accessed through an available touch-screen display and voice recognition. It's an indispensable available tool to keep ahead of traffic and detours, and connect you with customers.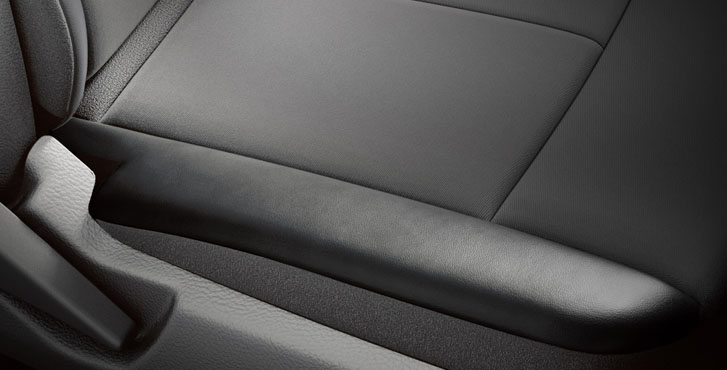 WEAR-RESISTANT BOLSTERS
The daily grind can take its toll. Heavy-duty vinyl seat wear patches on both the upper and lower bolsters help prevent fraying and keep your cabin looking new.
2019 Nissan NV Cargo SAFETY & WARRANTY
Basic Warranty 36 month / 36,000 miles
Every Nissan is backed by a 36-month/36,000-mile limited vehicle coverage and a 5-year/60,000-mile limited powertrain coverage.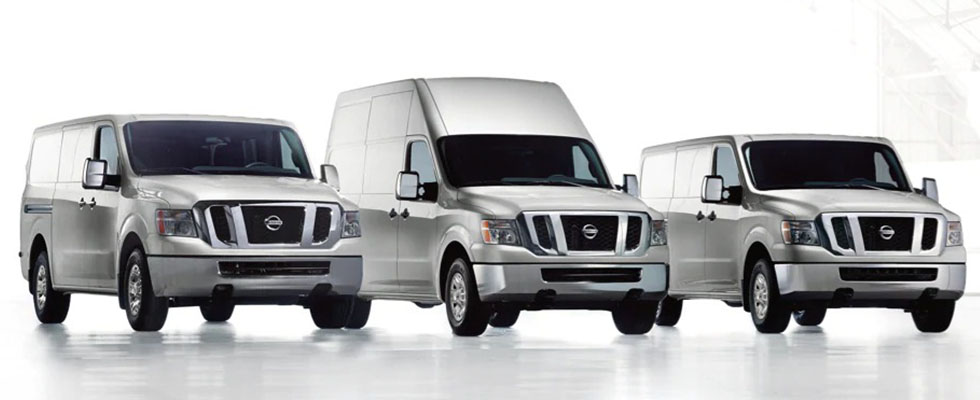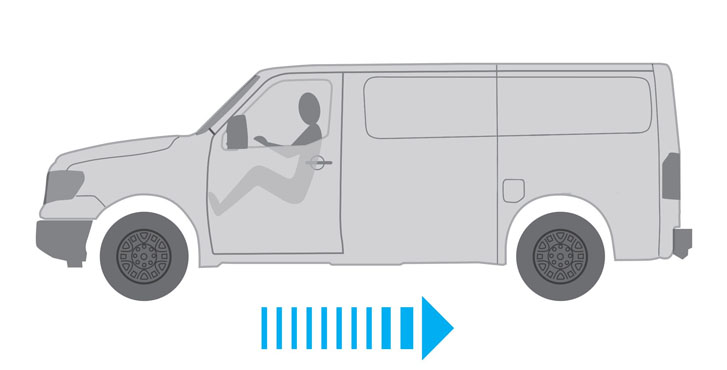 ELECTRONIC BRAKE FORCE DISTRIBUTION AND BRAKE ASSIST
Electronic Brake force Distribution (EBD) sends extra braking force to the rear wheels when it senses extra weight in the rear. Brake Assist detects how quickly the brakes are engaged and immediately applies maximum available power boost for braking.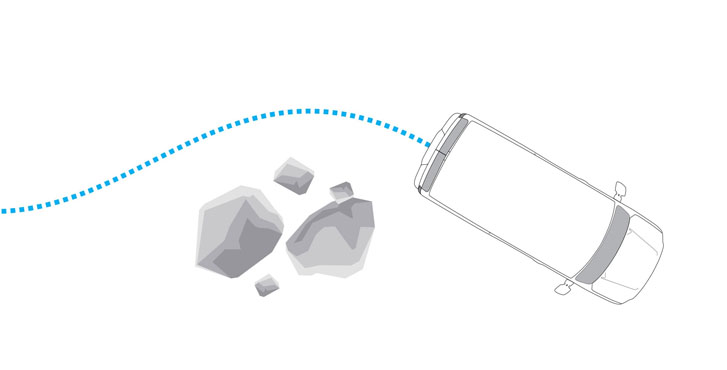 ANTI-LOCK BRAKING SYSTEM
Anti-lock Braking System (ABS) helps you retain steering control in a hard braking situation.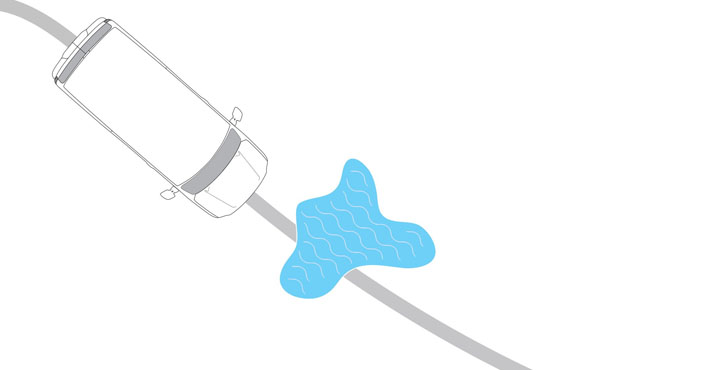 TRACTION CONTROL SYSTEM
When the Traction Control System (TCS) senses drive-wheel spin, it responds by reducing motor power or applying brake pressure to help maintain traction.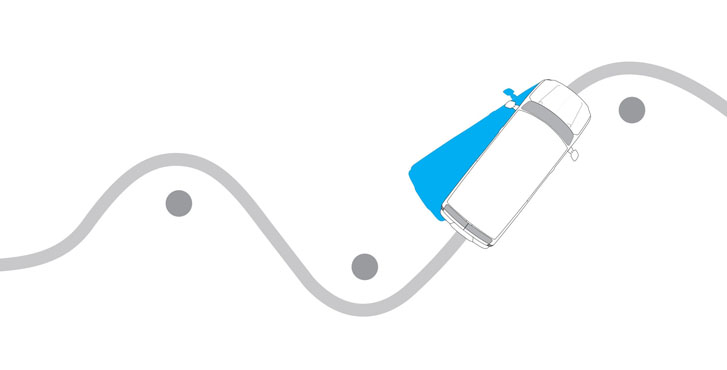 VEHICLE DYNAMIC CONTROL
When it detects oversteer or understeer, Vehicle Dynamic Control (VDC) can reduce engine power and apply brake pressure to specific wheels.