2019 Mercedes-Benz Sprinter Cab Chassis OVERVIEW
2019 Mercedes-Benz Sprinter Cab Chassis For Sale
"Built to Perform"
The Sprinter is the total package— tough, powerful, efficient, and flexible. So it can handle any conditions your work day throws at it.

Mercedes-Benz Sprinter Cab Chassis For Sale
Mercedes-Benz Sprinter Cab Chassis APPEARANCE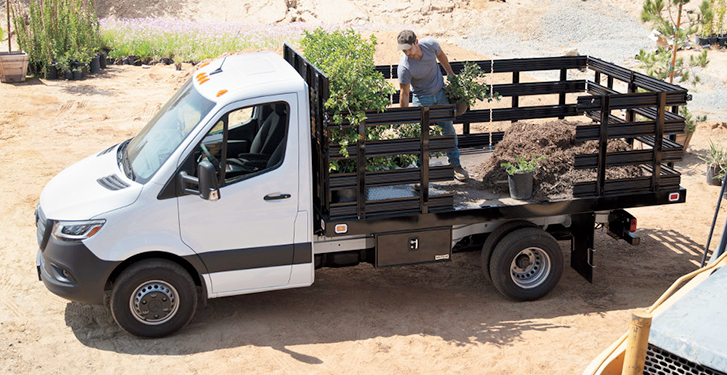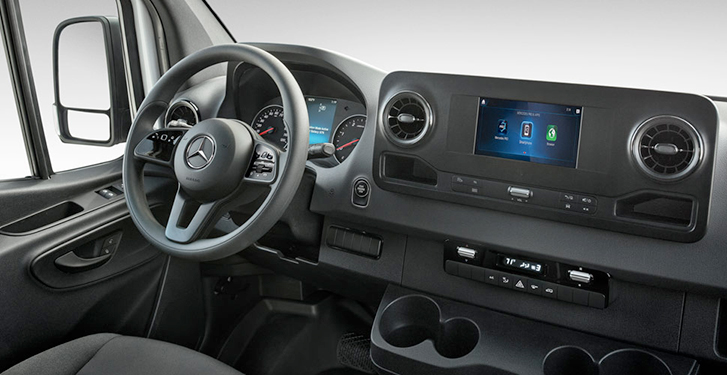 2019 Sprinter Cab Chassis SPECS/TRIMS
144" Wheelbase Standard Roof - 6-Cyl. Diesel - 6,356 lbs Payload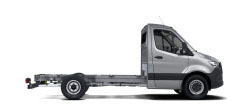 170" Wheelbase Standard Roof - 6-Cyl. Diesel - 6,246 lbs Payload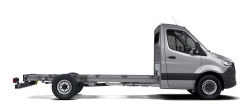 144" Wheelbase Standard Roof - 6-Cyl. Diesel - 7,430 lbs Payload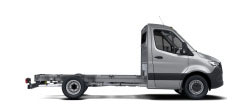 170" Wheelbase Standard Roof - 6-Cyl. Diesel - 7,319 lbs Payload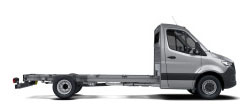 2019 Mercedes-Benz Sprinter Cab Chassis SAFETY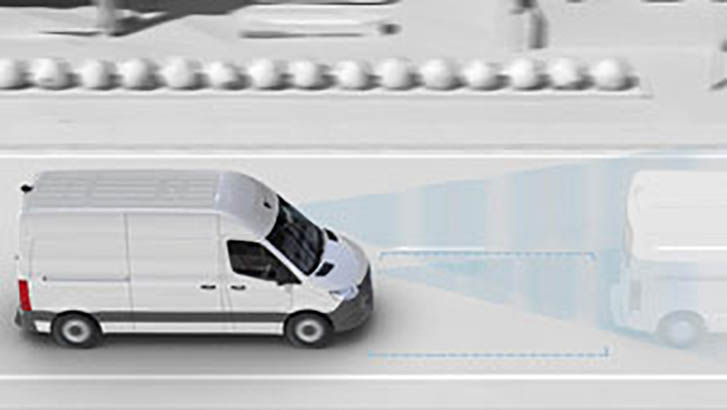 Active Brake Assist
Keeping a lookout for you. Active Brake Assist can warn you of oncoming danger and brake for you. And it's the only system that can recognize and brake for pedestrians.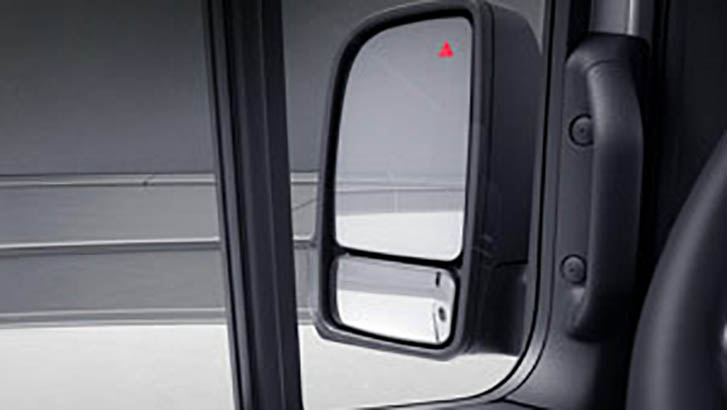 Blind Spot Assist Mirror
See through your blind spot. Radar sensors detect approaching vehicles in your blind spot and alert you, keeping you safer. And Rear Cross Traffic Alert lets you know when a vehicle or pedestrian is crossing behind you.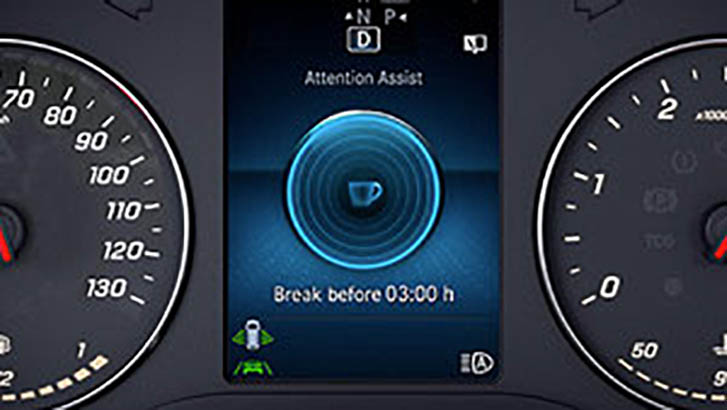 Attention Assist
Stay awake on the road. Attention Assist monitors your driving patterns for signs of fatigue, and gives you an early warning to make sure you're not driving drowsy.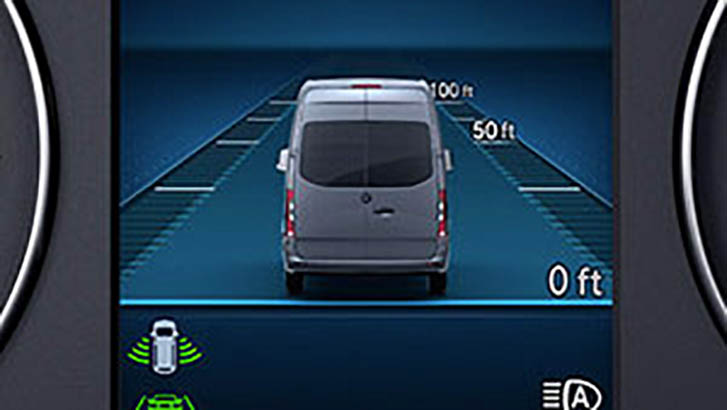 Active Distance Assist DISTRONIC
Keep your distance. This feature will help you speed up or slow down to keep a safe distance from other vehicles. Say no to tailgating.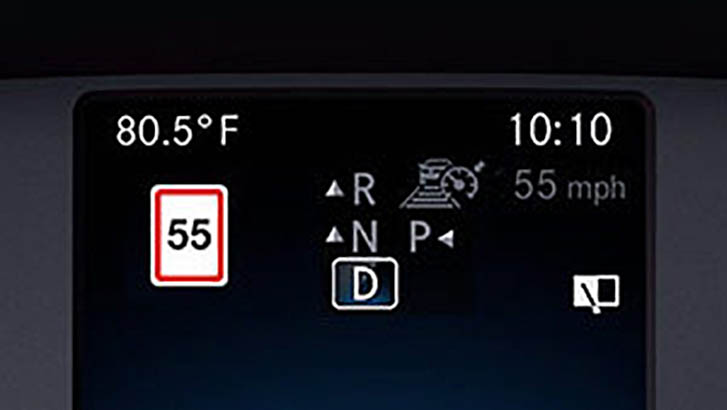 Traffic Sign Assist
Steady as you go. Since speed limits change unexpectedly, Traffic Sign Assist can help identify the right speed and let you know when it's changed.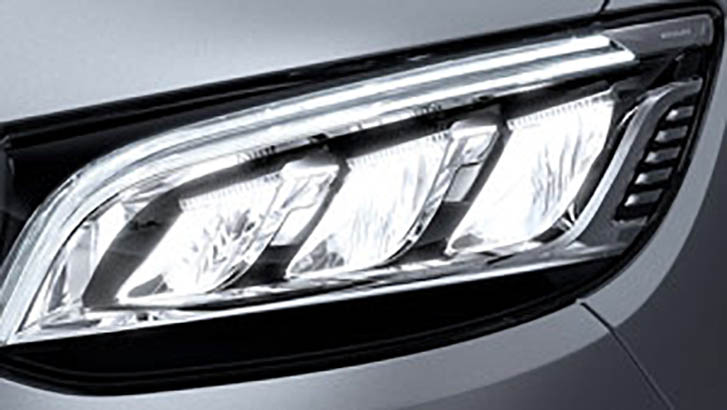 LED Performance Headlights
Look better, see better. Optional LED headlights give your van a contemporary look, and maximize the view of the road ahead.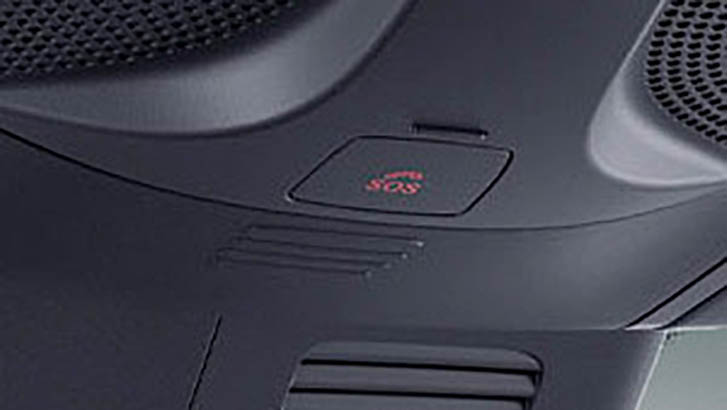 Emergency Call
Help is on the way. This standard feature can detect a crash, and immediately call for emergency first responders.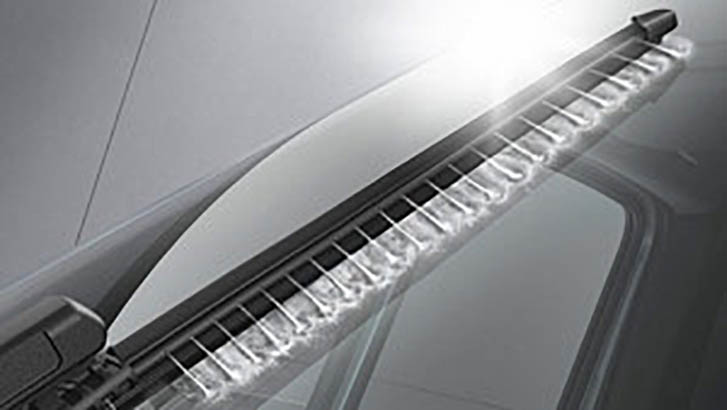 Wet Wiper System
Clear things up. These enhanced windscreen wipers give you clean lines of sight if you have to wash your windshield as you drive.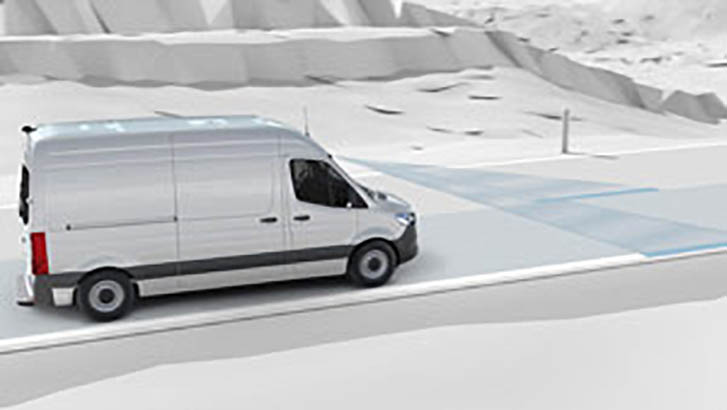 Active Lane Keeping Assist
Stay in your lane. This feature can sense if you seem to be unintentionally changing lanes, and gives you a helpful visual and audio warning, and applies brake pressure to help you get back in line.