2019 Ford GT OVERVIEW
2019 Ford GT For Sale
3.5L EcoBoost® V6 engine
Top Speed: 216 MPH (GT)
7-Speed, Dual Clutch Automated Manual Transmission with Sequential Shift Controls
647 HP & 0-62 MPH in 3.1 sec. (GT) / 700 HP (GT MK II)

2019 Ford GT MODELS

Ford GT For Sale
Ford GT PERFORMANCE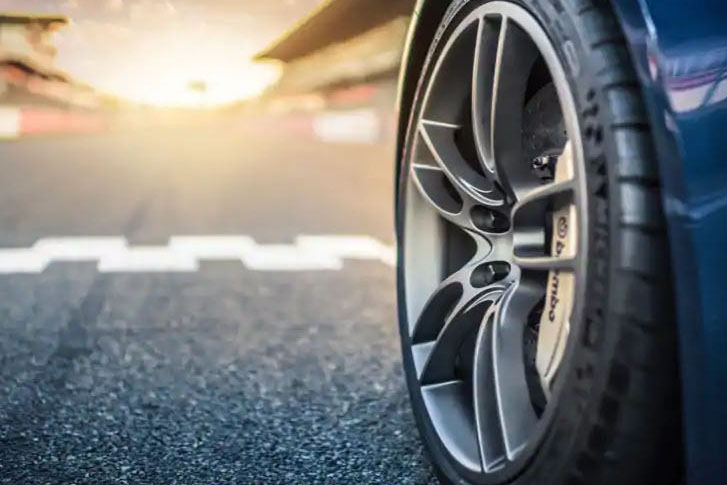 Suspension
Long suspension arms and inboard damper packaging deliver track-capable vehicle dynamics, an example of Ford Performance engineers exploring suspension design for future Ford Performance vehicles.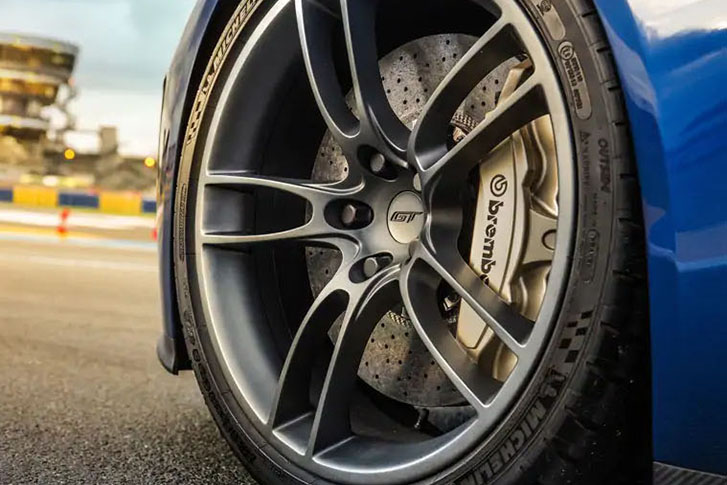 Carbon-Ceramic Brakes
Ford GT engineers have integrated the performance and stopping power of ultra-lightweight Brembo™ carbon-ceramic brakes into the design of the Ford GT.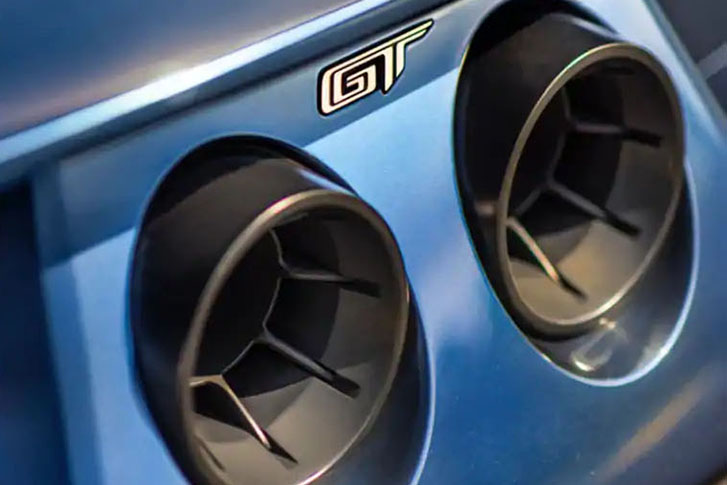 An Amazingly Powerful Engine
Twin-turbocharged, intercooled EcoBoost® 3.5-liter V6 with 647 horsepower.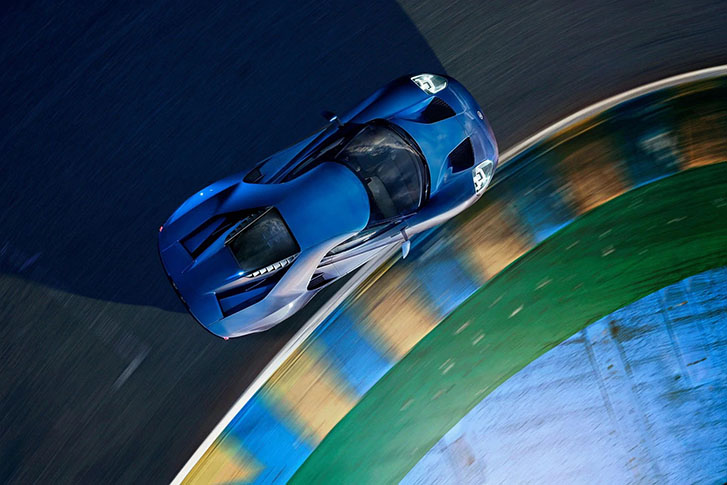 Intake
The air inlets just ahead of the rear wheels feed cooling air to the intercoolers, and also act as inlets for engine air intake.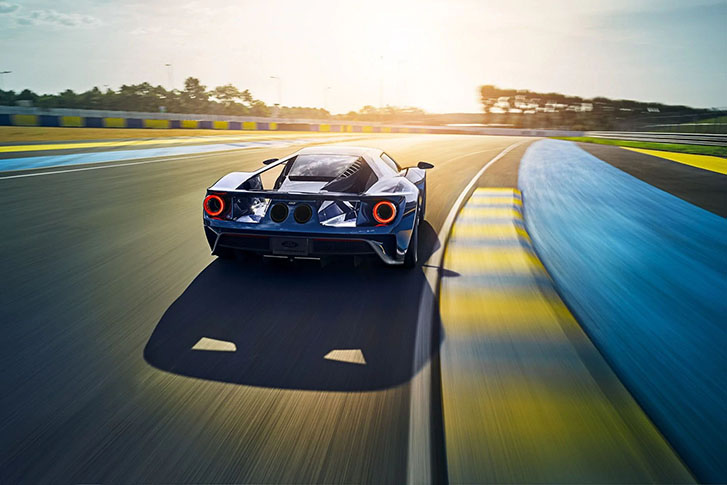 Exhaust
In addition to being another iconic design element, the exhaust is incorporated into the midsection of the bodywork to maximize diffuser performance at the bottom and to maintain airflow over the top of the body.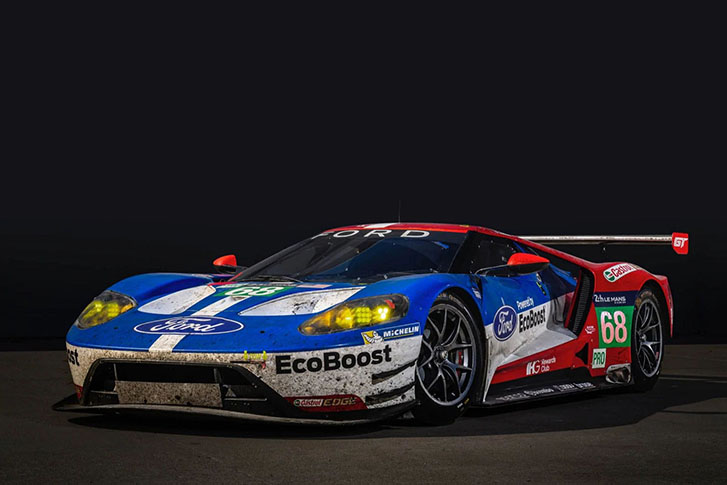 Let's Race
Ford put everything into the new Ford GT – world-class EcoBoost® engine technology, advanced aerodynamics and some of the most talented automotive engineers on the planet. Years of development were fueled by passion and a commitment to a single goal – winning.
2019 GT APPEARANCE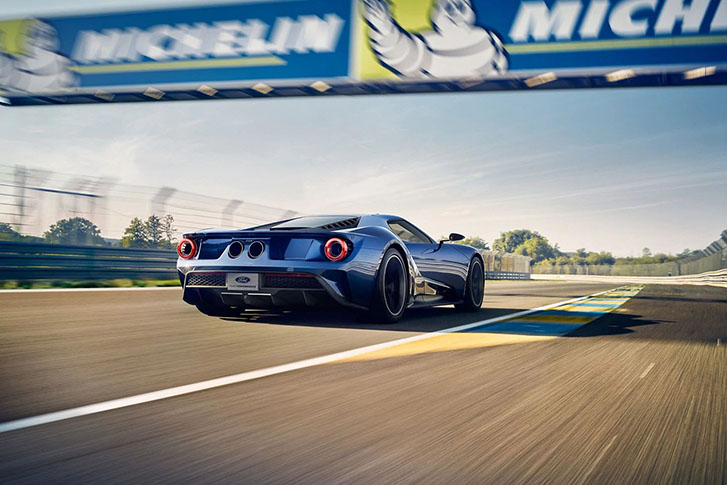 Buttress
A great example of the engineering ingenuity that went into the Ford GT, the buttresses add strength to the chassis and guide airflow over the car while contributing to drag reduction and efficient airflow management. They also reduce the coefficient of drag and contribute to the downforce that optimizes handling and performance.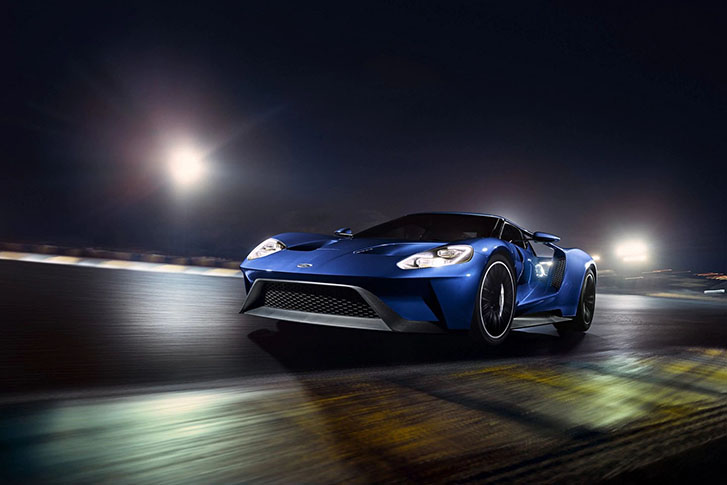 Ride Height
Its ride height can be lowered approximately 50mm, improving its aerodynamics and lowering its center of gravity for optimal performance on the track.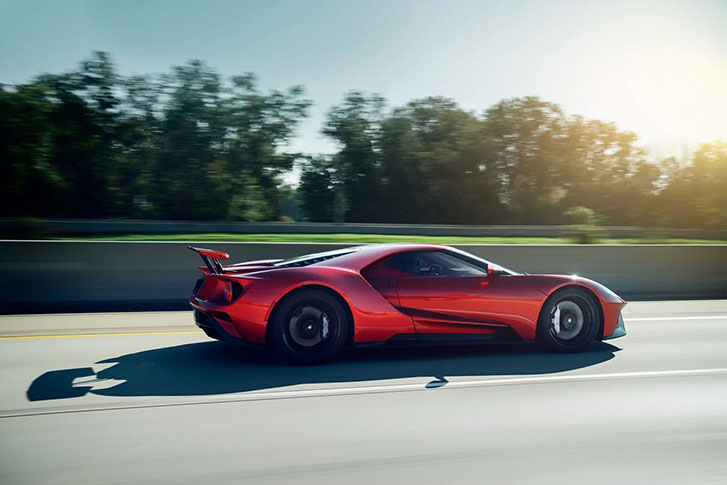 Rear Wing
The rear wing is built into the overall aerodynamic design of the fuselage, so it enhances airflow even when not deployed. When deployed, it can even change shape to optimize airflow and squeeze out just that extra bit of performance.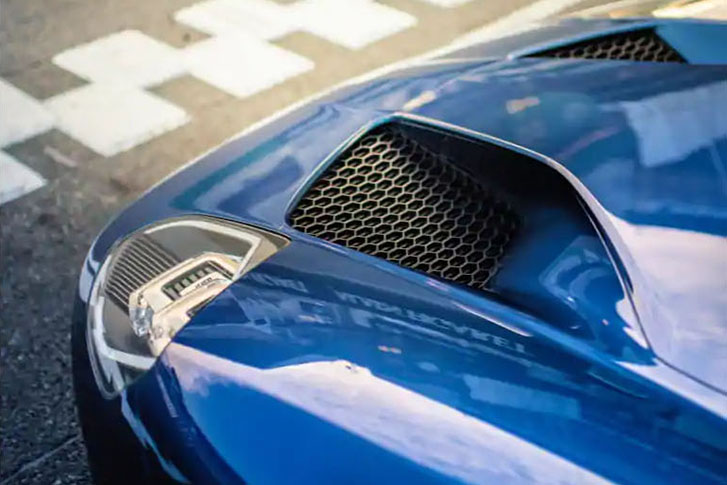 Super Light. Super Strong.
The body of the Ford GT as well as the driver's cabin is made from strong, lightweight carbon fiber. The aluminum subframes efficiently add strength.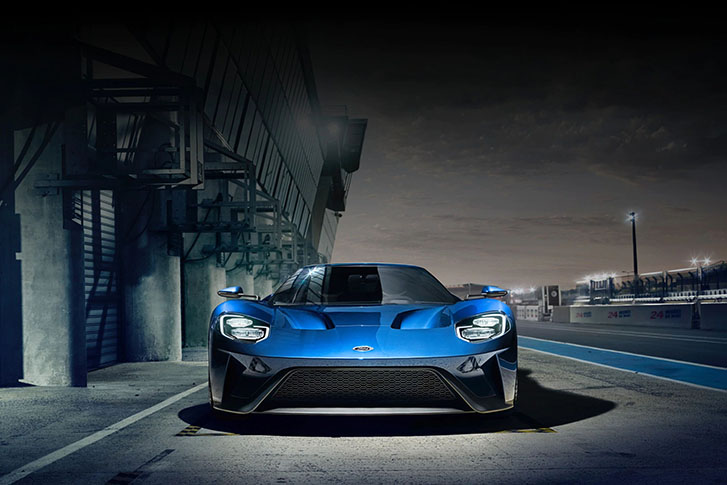 Aerodynamic Design
The overall teardrop shape is the key to efficiency. It reduces aerodynamic drag and minimizes the disruption of air as it passes through the design.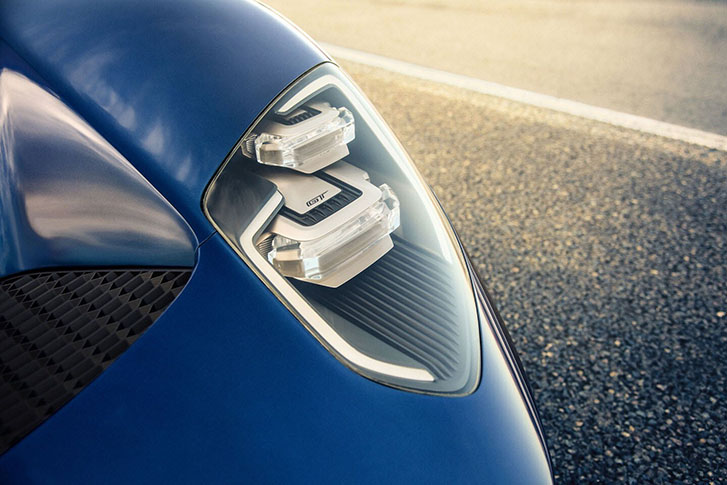 LED Headlamps
The Ford GT headlamps combine performance and style. All-LED technology ensures reliable, long-lasting luminosity. Rectangular/horizontal stacking is reminiscent of the original Ford GT.
Ford GT COMFORT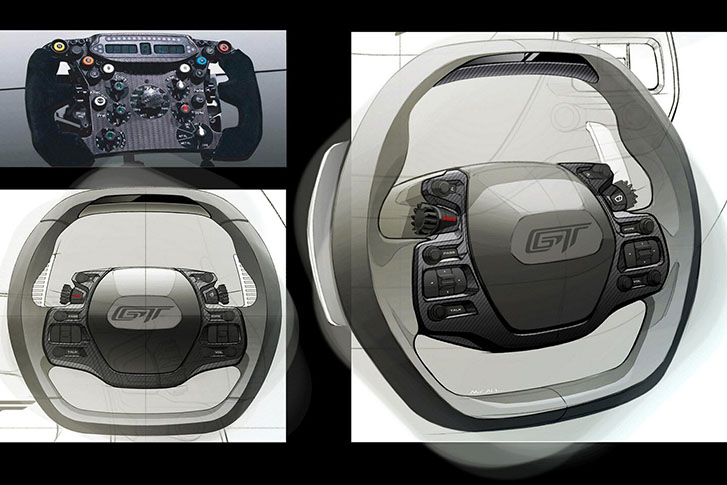 A Racing-Inspired Stalkless Steering Wheel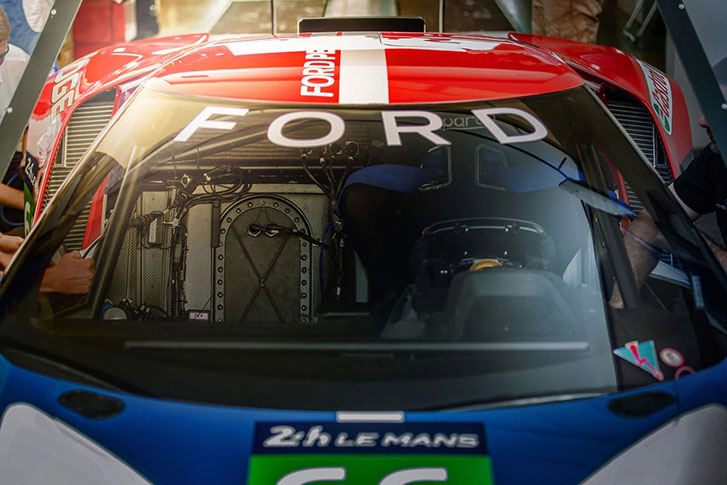 Racing Cockpit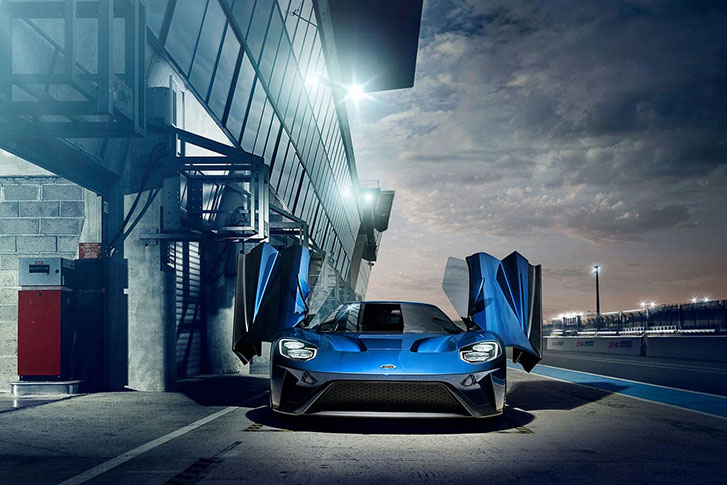 Butterfly Doors
Ford GT ACCESSORIES
2019 Ford GT SAFETY
New Vehicle Limited Warranty
Bumper to Bumper: 3-Years/36,000 Miles • Powertrain: 5-Years/60,000 Miles • Corrosion: 5-Years/Unlimted Miles • Hybrid/Electric Drivetrain Components: 8-Years/100,000 Miles • Diesel Engine: 5-Years/100,000 Miles • Roadside Assistance: 5-Years/60,000 Miles