2018 Volvo S60 OVERVIEW
2018 Volvo S60 For Sale
"Looks as good as it performs."
— Volvocars.com
Harman Kardon® System
Sensus Navigation
Keyless Entry
SiriusXM Satellite Radio
WiFi Hotspot
Smartphone Integration (Apple CarPlay/Android Auto)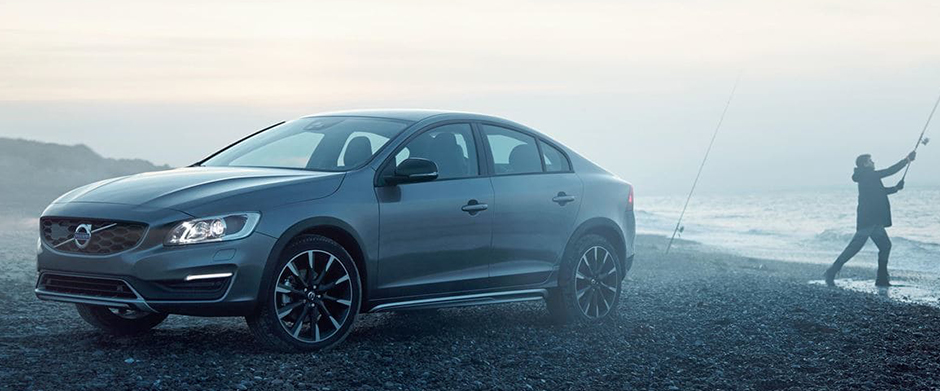 Volvo S60 For Sale
Volvo S60 PERFORMANCE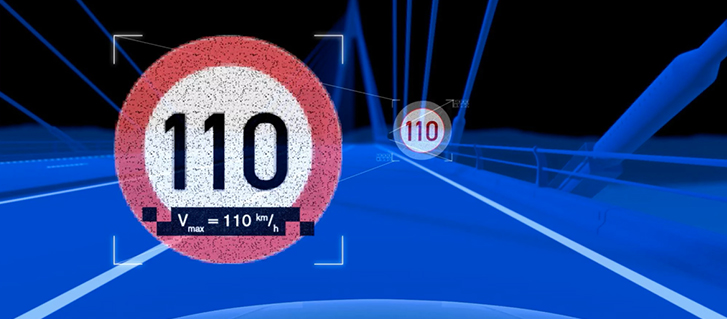 Road Sign Information
Available Road Sign Information keeps you updated on current traffic regulations and restrictions. It detects speed limit, advisory signs – and displays the actual sign on your touchscreen. If you have Sensus Navigation, it can utilize speed limit information from the maps. Road Sign Information can also alert you with a visual warning if you exceed the speed limit by flashing three times.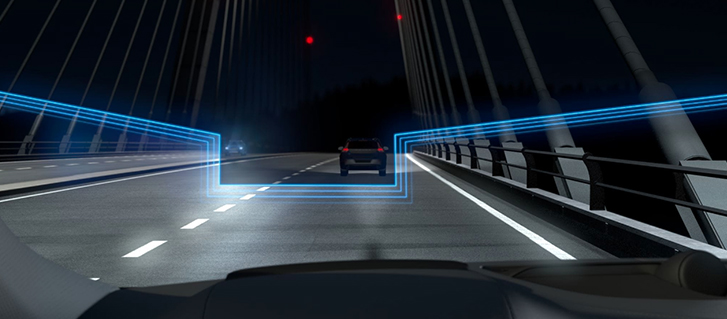 Active High Beam
Active High Beam helps make driving in the dark safer. You can stay on high beam for optimized vision, and when you approach another car, the headlamps shade out just as much of your beam as needed to avoid blinding other drivers. It's intelligent, too; the high beam shuts off when you enter a city, but if you drive past an illuminated sign, it stays on.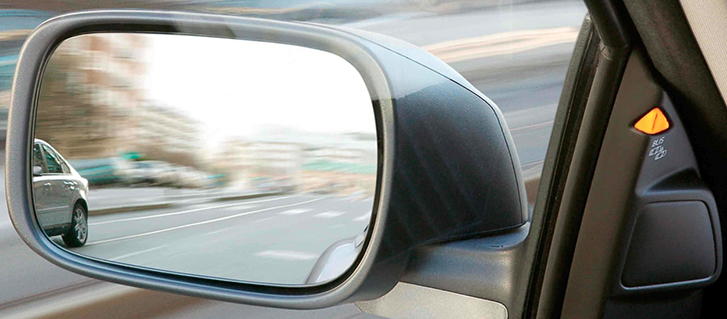 BLIS
Available Blind Spot Information System (BLIS™), which Volvo pioneered over a decade ago, supports you when you have to change lanes in busy traffic. It alerts you when a vehicle enters your blind spot or approaches fast from behind. The rear-mounted radar sensors continuously monitor your blind spots and a large area behind your car, day or night. It also reacts to almost any type of vehicle, including motorcycles.
2018 S60 APPEARANCE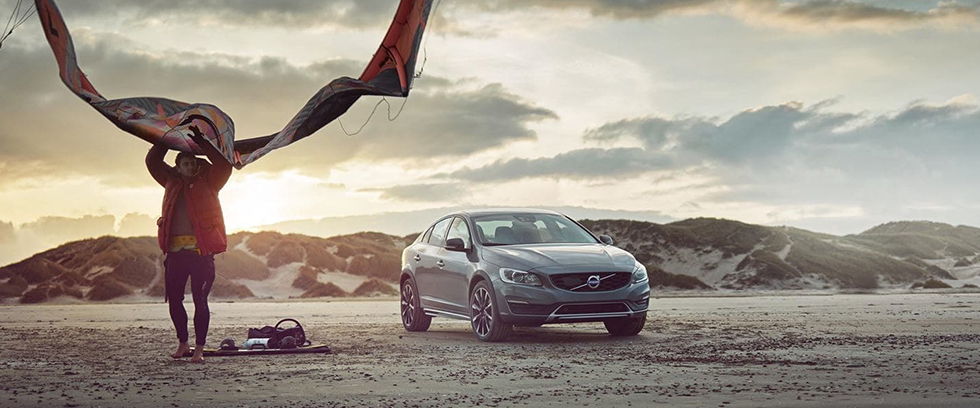 2018 Volvo S60 COMFORT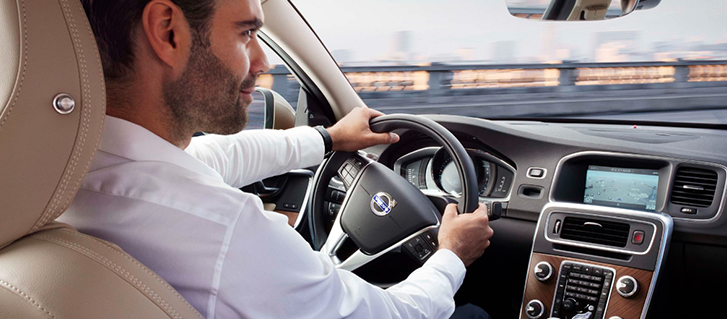 Leather Sports Seats
Due to our unrelenting commitment to ergonomic design, you'll be able to drive for hours sitting – without getting tired. Our beautiful standard leather sport seats give you legendary Volvo comfort while keeping you firmly in place – even when you're approaching those fast corners. That's because they offer great side support all the way from your thighs to your shoulders.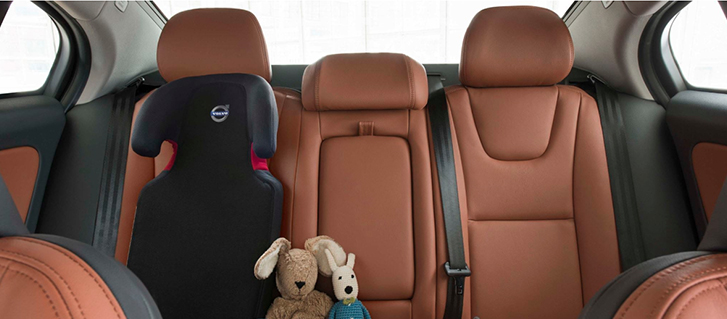 Power-Folding Headrest
One standard feature that improves rearward visibility is our power-folding headrest. Just press the headrest button and the restraints flip forward, instantly improving your rear view and making the S60 easier to back out of a parking spot or maneuver through traffic. Passengers can move them back manually when they're seated.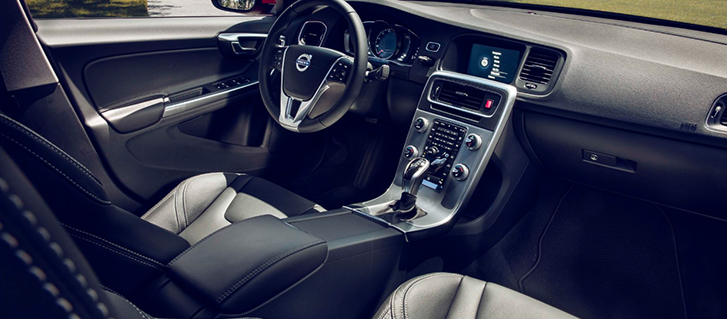 Keyless Entry
Our available keyless entry technology allows you to open and lock the front, rear and trunk – without having to remove the key from your pocket.
2018 Volvo S60 SAFETY
New Vehicle Limited Warranty 4 years/50,000 miles
•

Corrosion Protection 12 years/unlimited mileage

•

Volvo On Call Warranty Coverage, Roadside Assistance 4 years/unlimited mileage

•

Maintenance for 3 years/36,000 miles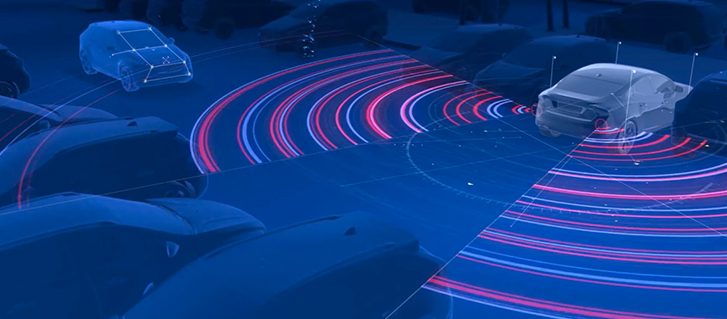 Cross Traffic Alert
When you're reversing out of a parking space, available Cross Traffic Alert (CTA) warns you of approaching traffic. The rear-mounted radar sensors scan the area to identify any traffic approaching from the sides of your vehicle at a distance of up to 98 feet away. It gets your attention with audible warnings from the left or right rear speaker and by graphics in your display.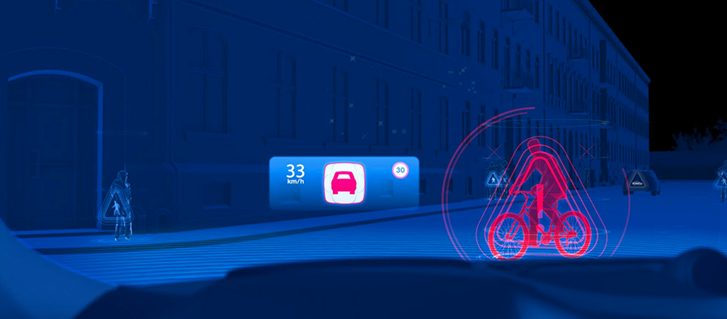 Pedestrian Detection
Because we also care about other road users, our available pedestrian and cyclist detection with full auto brake watches out for people walking in your path or cycling in the same direction as your car. Volvo's groundbreaking radar- and camera-based system can detect pedestrians in front of the car, warn you if anyone walks out into your path – and then automatically activates the S60's full braking power if you don't respond in time. Using world-first technology, this feature can help you avoid a collision with a pedestrian at speeds up to 22 mph. (Half of all pedestrian accidents occur at speeds below 16 mph.) At higher speeds, the focus is on reducing the car's speed as much as possible prior to the impact.