2018 Mercedes-Benz Metris Worker Passenger Van OVERVIEW
2018 Mercedes-Benz Metris Worker Passenger Van For Sale
"Engineered to perform. Built to withstand."
From drivetrain to cabin design, we build our vans to deliver the utmost in efficiency and performance.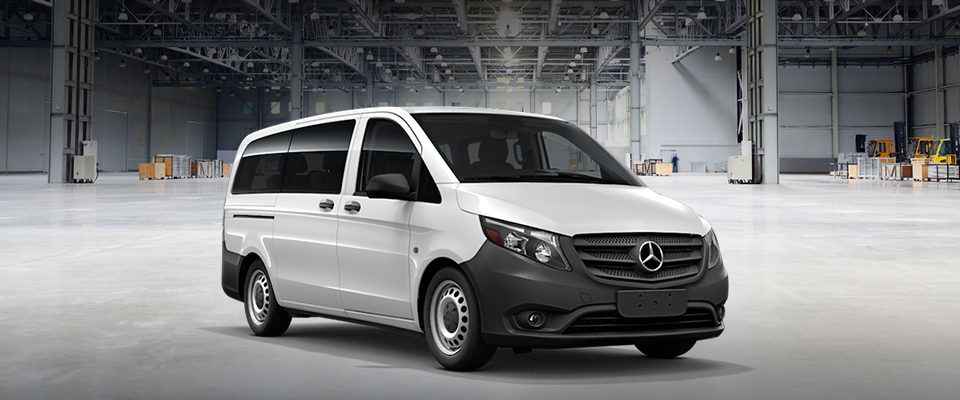 Mercedes-Benz Metris Worker Passenger Van For Sale
Mercedes-Benz Metris Worker Passenger Van APPEARANCE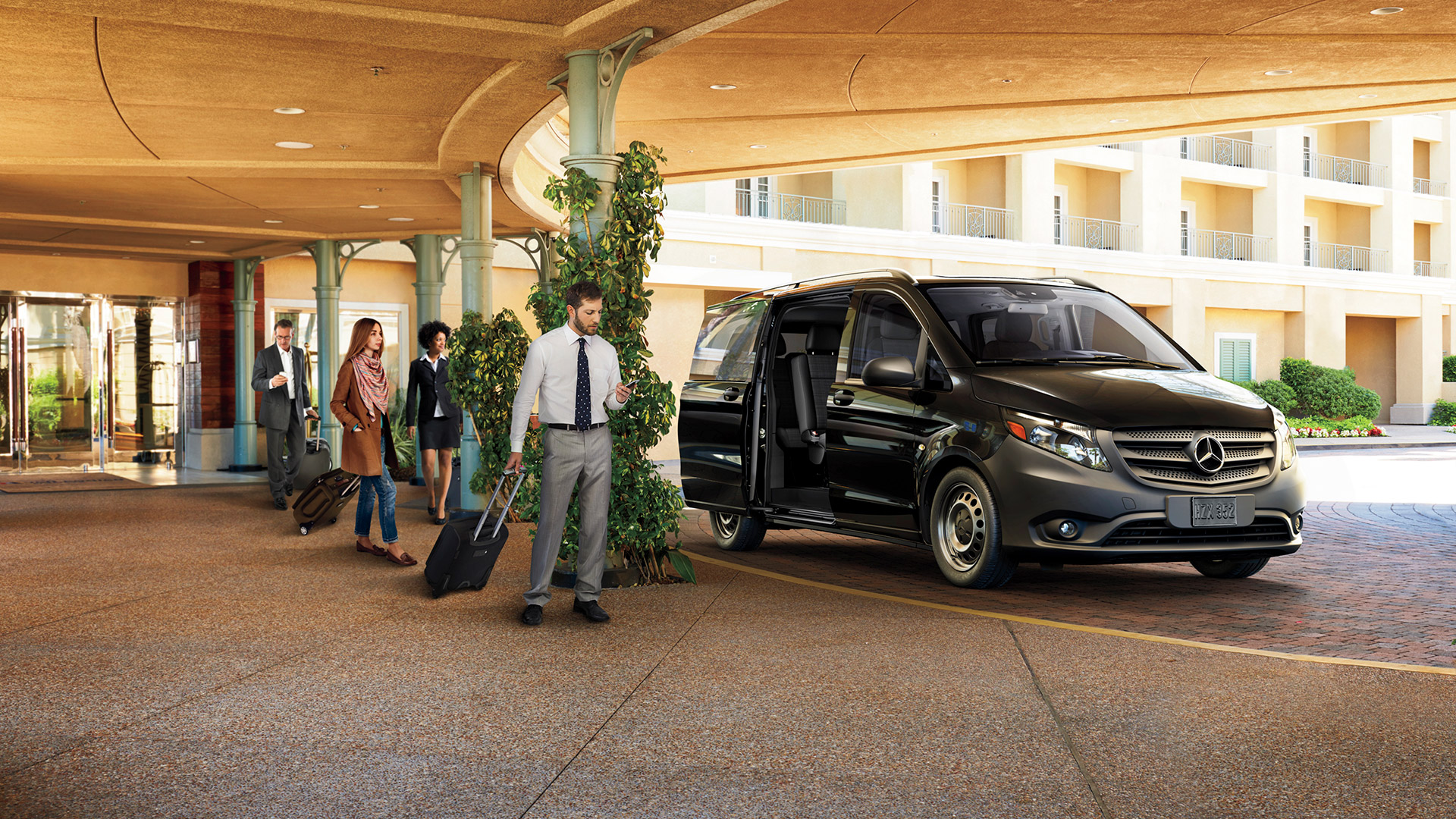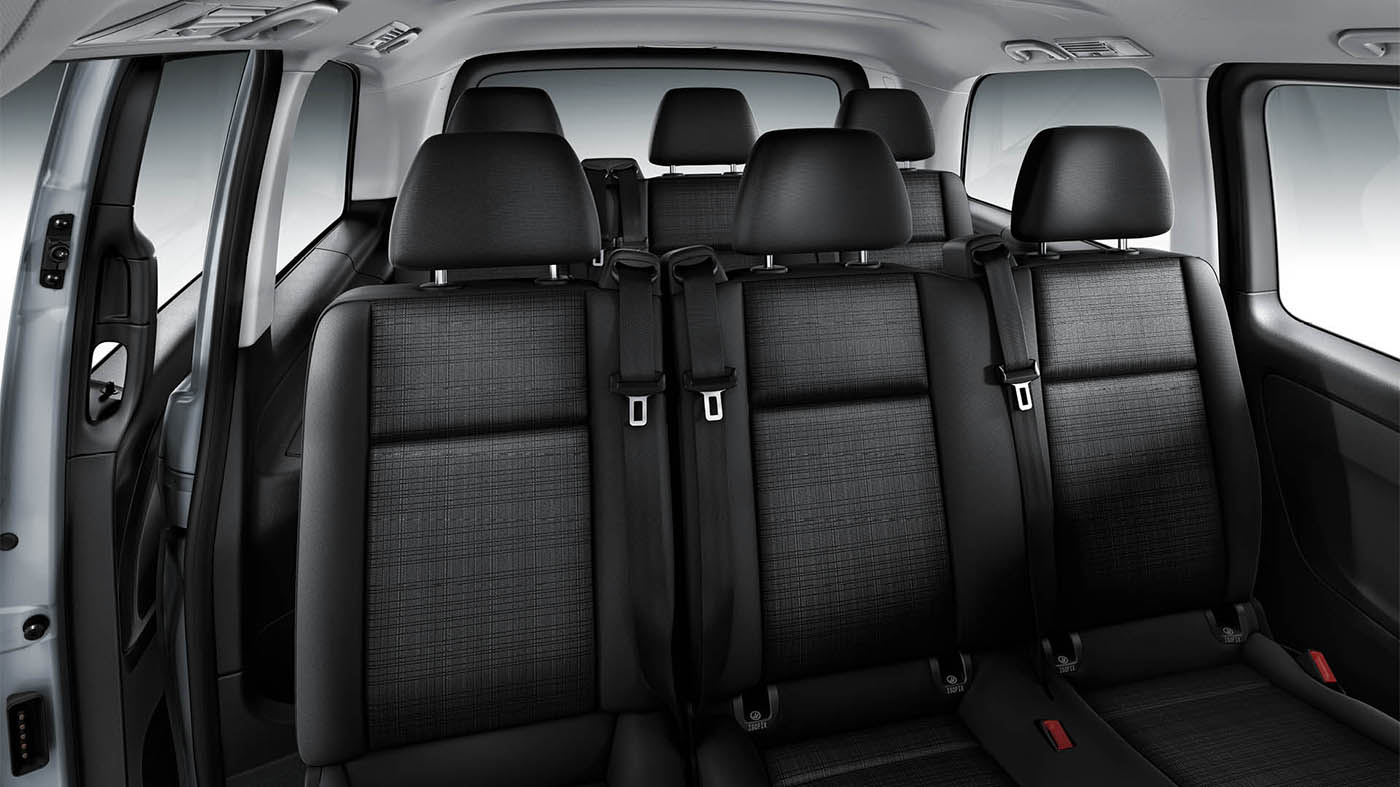 2018 Metris Worker Passenger Van SPECS/TRIMS
Standard Roof - 126" Wheelbase

2018 Mercedes-Benz Metris Worker Passenger Van SAFETY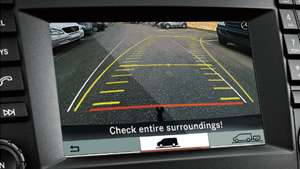 Rearview Camera
Standard
The visual parking aid is activated when the Reverse gear is selected, giving you a view of what's going on behind you as well as providing overlays with which to guide you.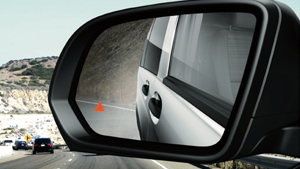 Blind Spot Assist
Optional
Using radar sensors to monitor approaching vehicles on multilane highways, this system can detect vehicles in your blind spot and alert you visually and audibly.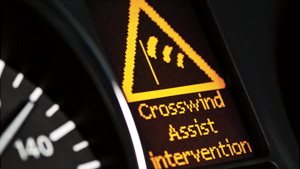 Crosswind Assist
Standard
Crosswind Assist helps you stabilize your van and boosts safety in strong, gusting crosswinds. This standard feature helps you ensure that your vehicle remains in its lane at highway speeds.