2018 BMW I3 Models OVERVIEW
2018 BMW I3s For Sale
"Charge up your routine."
—BMWUSA.com
2 years of free charging with your ChargeNow card
iDrive 6.0
Pedal Pusher
The fastest 0-30 mph time in the BMW lineup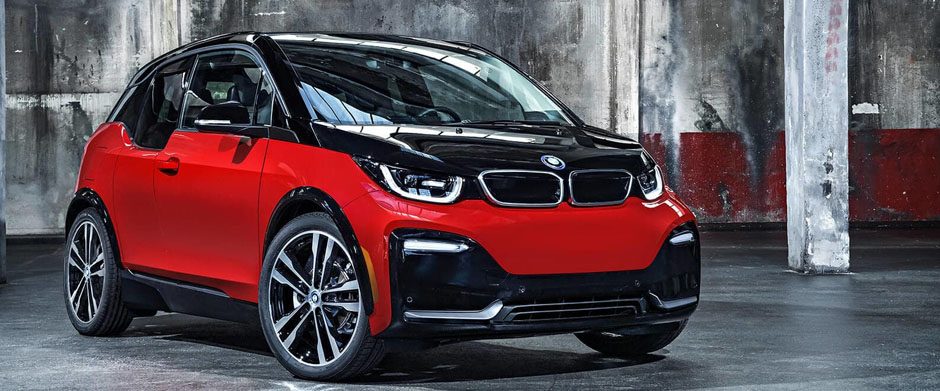 BMW I3 Models For Sale
BMW PERFORMANCE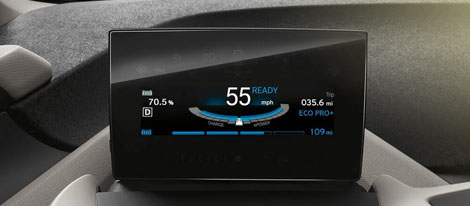 Pedal Pusher
The i3 is powered by a single pedal. When pressed, it leaps forward with instant electric acceleration. When released, the i3 actively decelerates and sends power flowing back to the battery. It's as simple as that.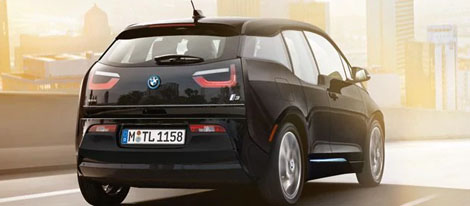 Surprise Sprinter
You're looking at the fastest 0-30 mph time in the BMW lineup. Let the power of electric acceleration surprise you: this i3 packs off-the-line punch that feels like an M3.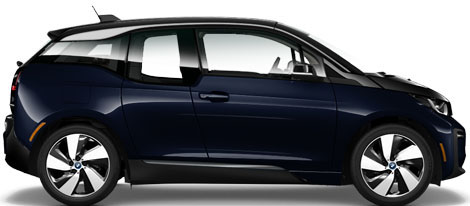 The Only EV That Performs Like A BMW
Feel the power of pure electricity in the 2018 BMW i3 – or charge your sporty side with the all-new BMW i3s. Both models feature exceptional drivability and range, with additional Range Extender versions for longer drives.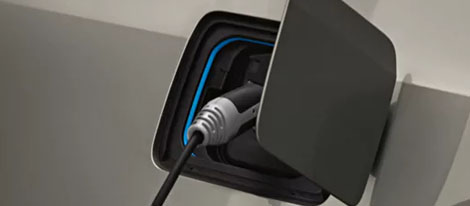 Electric Living Comes To You
Make the seamless switch to electric driving with flexible, innovative BMW charging programs. Designed to satisfy your every need for home and public charging, all BMW i vehicles come with an occasional use cord, plus the option to have a home charging station installed. A vast network of over 41,000 public charging stations—plus 2 years of free charging with your ChargeNow card—improve your potential for adventure.
2018 I3 Models APPEARANCE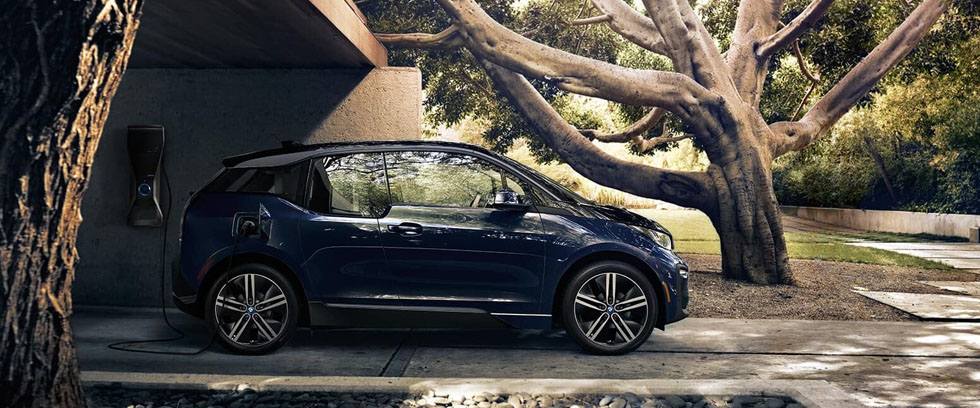 BMW I3 Models COMFORT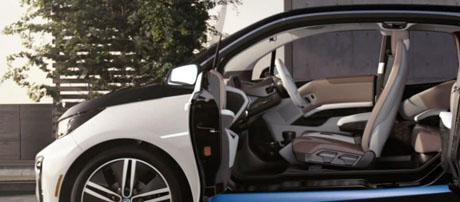 Stretch Out
Compact no longer means cramped. Every detail of the i3, from seats to doors, is designed to prioritize space and comfort.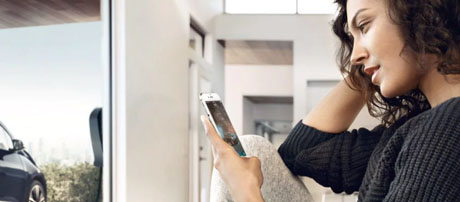 Make A Connection
Check the status of your charge, send directions to your vehicle, and locate charging locations from anywhere, using apps, services, and driver assistance.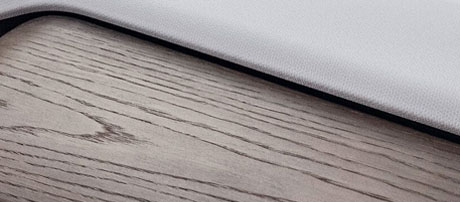 An Earth-Inspired Interior
Eucalyptus wood, olive leaf tanned leather, and other natural materials turn your drive into a relaxing retreat.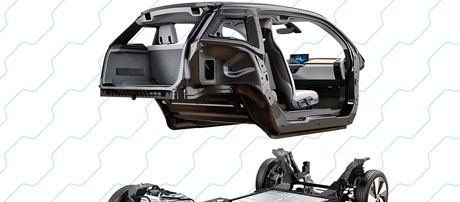 Built For The Drive. And The Driver.
The unique BMW LifeDrive concept takes a two-part approach to vehicle design. The top "Life" module provides space and comfort, while the "Drive" module focuses on balance and agile performance.
2018 BMW I3 Models SAFETY & WARRANTY
48 month / 50,000 miles Powertrain Warranty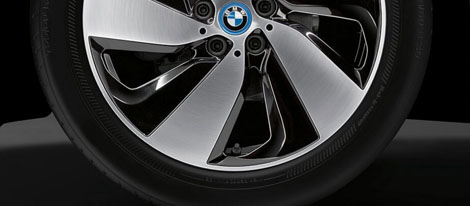 Wheels Like Wings
Taller, narrower wheels make for a fluid, more aerodynamic driving experience.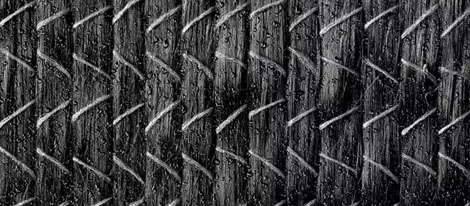 The Case For Plastics
The use of recycled and reinforced plastics in the construction of major components make the BMW i3 and i3s eco-friendly and fuel efficient. The fabric in the seats is made from recycled bottles, while the body incorporates carbon fiber reinforced plastics (CFRP), a lighter, stronger alternative to steel.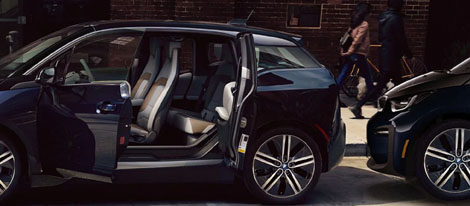 Perfect Parallels and Perpendiculars
City-friendly size isn't the only parking advantage of the i3. Built-in sensors guarantee a hands-free perfect park, every time.