2018 Acura NSX OVERVIEW
2018 Acura NSX For Sale
"Revolution Of An Icon." —Acura.com
Twin-Turbocharged DOHC V6
500 hp @ 6500 – 7500 rpm
Approx. Top Speed 191 MPH
9-Speed Dual Clutch Transmission (9DCT)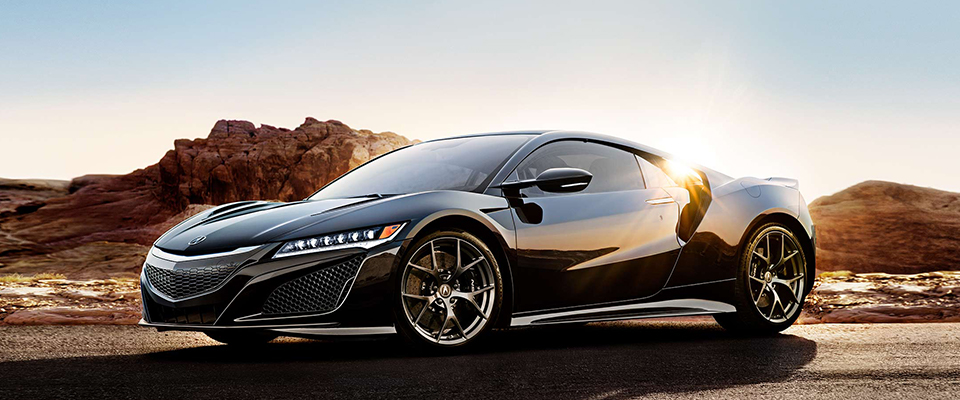 Acura NSX For Sale
Acura PERFORMANCE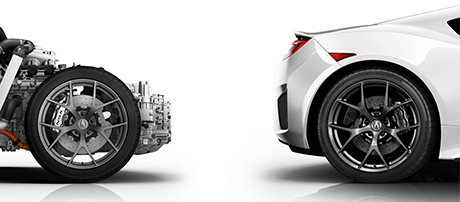 Engineering Is An Art
Equal parts rational and emotional, sports car engineering is at its best when the tension between these sides results in harmony. Such was the vision for NSX: power and beauty, precision and nuance, interwoven such that the car itself becomes both a machine and an experience.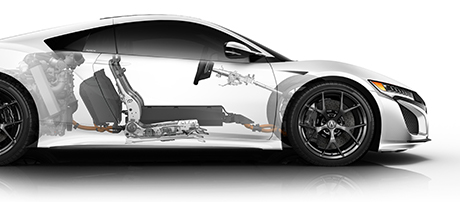 It's The First Of Its Kind
NSX is the first supercar powered by a bespoke Sport Hybrid Super Handling All-Wheel Drive™, 573-hp power unit that is an absolute game-changer. NSX Engine power and direct electric torque combine for a new kind of dynamic performance, not just in acceleration, but in steering and braking too. This is interwoven dynamics in the purest sense: exhilarating performance powered by precision.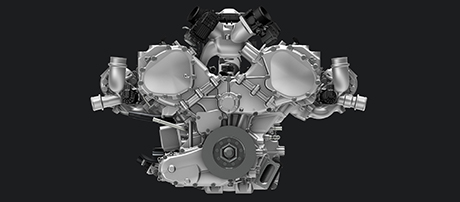 It Starts With 500-HP
Speed, power and amazing ingenuity live inside this clever beast: a mid-mounted twin-turbocharged, 75-degree, 3.5-liter DOHC V-6 engine with dry sump lubrication. It's the product of countless days and nights of relentless engineering, perfected on the track.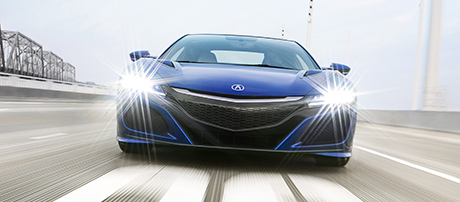 Coming Through In The Clutch
The Race-Ready 9-Speed DCT brings it all to the table. With an electronically-operated wet dual-clutch, high-rigidity shift forks, double-cone synchronizers and electronic shift actuator, shift timing is precisely synchronized with power unit torque – and that means super-fast, smooth-as-silk shifting.
2018 NSX APPEARANCE
Side Airflow Intakes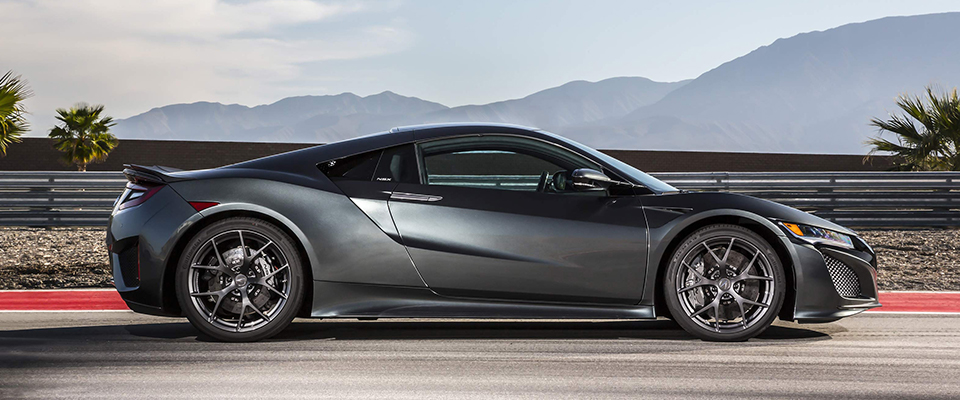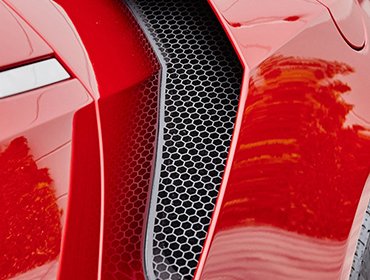 Side Airflow Intakes
Airflow stabilized by front vents and body shape, enters the side intakes to cool the turbo intercoolers.
Acura NSX COMFORT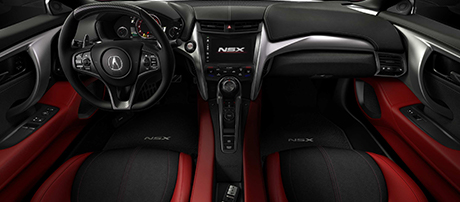 Cockpit At Your Command
The synergy of man and machine begins here, where the sense of NSX as an extension of self becomes tangible. The wheel grasp, the pedal feel, the seat designed to support its driver through even the most extreme maneuvers. It's a command center where intuitive controls, unobstructed views and world-class acoustics make every drive extraordinary.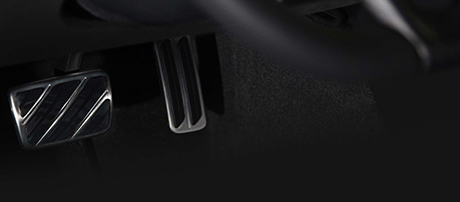 Communicative Feedback
In NSX, the connection between man and machine plays out in real time with communicative feedback so true and responsive, it feels like intuition. Steering, acceleration and braking are executed with something more than fidelity – not simply obeying cues but maintaining a continual readiness in sync with driver awareness.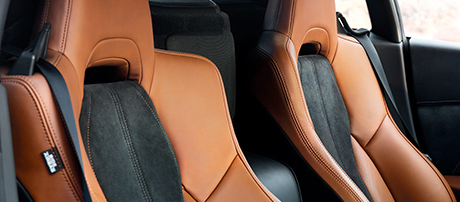 Seat Materials Were Selected For Their Performance
The aggressively-shaped bolsters are smooth leather for ease of ingress/egress. Alcantara® is at the center of the sports seats to provide grip and reduce lateral movement. Key interior surfaces are ergonomically padded to support knees and elbows, providing additional supercar comfort and stability.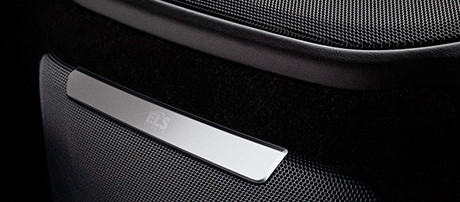 The Power Of Acoustics
In Quiet mode, NSX runs virtually silent; in Track mode, every note of peak performance is in full-throated cry. The sound satisfies on a gut level, both on the street and inside the acoustically-tuned cabin, where engine sound correlates with dynamic mode.
2018 Acura NSX SAFETY & WARRANTY
4-year/50,000-mile limited warranty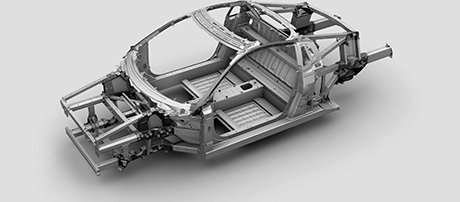 It Begins With Core Strength
Ultimate rigidity is the holy grail of dynamic sports car performance. Achieving it demands complex engineering, striking an ironically delicate balance between brutal forces. In NSX, that balance is struck from the inside out with a completely clean-sheet design, a multi-material space frame that forms the foundation for instant response in steering, throttle and brakes.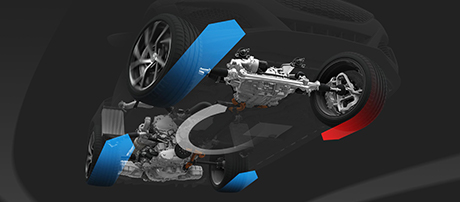 Sport Hybrid Super Handling All-Wheel Drive™
NSX Sport Hybrid SH-AWD® applies true torque vectoring with every turn. The electric Twin Motor Unit (TMU) directs torque to each front wheel independently to maximize the effectiveness of each tire's traction as the turn is executed. It makes for uncannily precise cornering on road or track, even at speed – the car planted but eager, urging the driver on. The dynamics are such that acceleration can come much earlier out of every turn, which translates into faster lap times – and makes precision line tracing an exhilarating exercise in the freedom of spirited driving.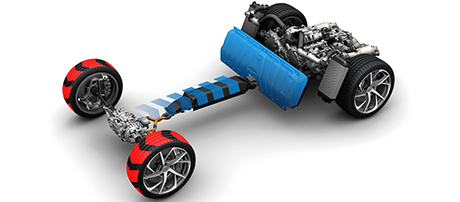 You Can Stop Right There
NSX super sports brakes are powerful, linear, predictable and virtually fade-free. High-performance Brembo hydraulic brakes and hybrid regenerative braking are seamlessly integrated to confidently deliver authentic, high-fidelity response anywhere, anytime.