2017 Mini Hardtop 4 Door OVERVIEW
2017 Mini Hardtop 4 Door For Sale
"The turbocharged motoring icon, with double the doors. Powered by a MINI TwinPower turbo engine developed with the BMW Group, this MINI Hardtop is loaded with premium features, our world-famous feistiness, and is built for sharing. Or for having a little more MINI all to yourself." —miniusa.com
Six-Speed Automatic
Corner Break Control
Twinpower Turbo
Performance Suspension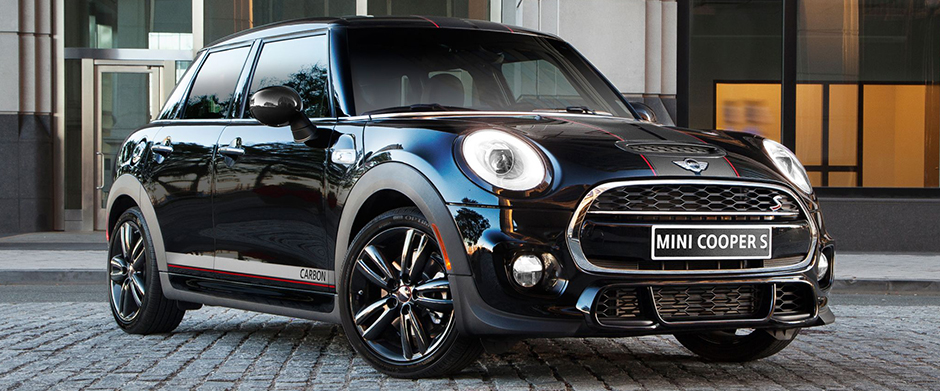 Mini Hardtop 4 Door For Sale
Mini Hardtop 4 Door PERFORMANCE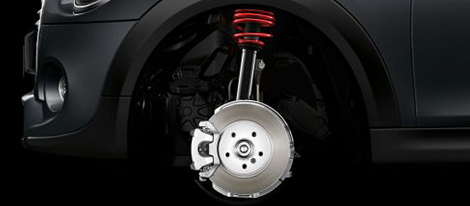 Legendary Handling
Our celebrated wide stance with a tightly-tuned suspension delivers impeccably precise Motoring. The perfect complement to our award-winning MINI TwinPower Turbo engine.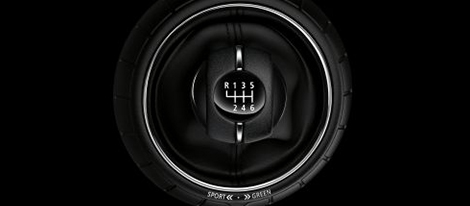 Three Driving Modes
Every Hardtop 4-Door blends refinement and a firm, European road feel from the moment you start the engine. But with our adjustable Driving Mode system, you can direct the technically sophisticated drivetrain to match your Motoring mood. Sport Mode will tighten your steering and adjust the throttle profile for a more aggressive, thrilling drive. For more fuel-efficient motoring, switch to Green Mode with optimized fuel delivery, tweaked shift points and a coasting feature that disengages an automatic transmission when your foot's off the gas.
2017 Hardtop 4 Door APPEARANCE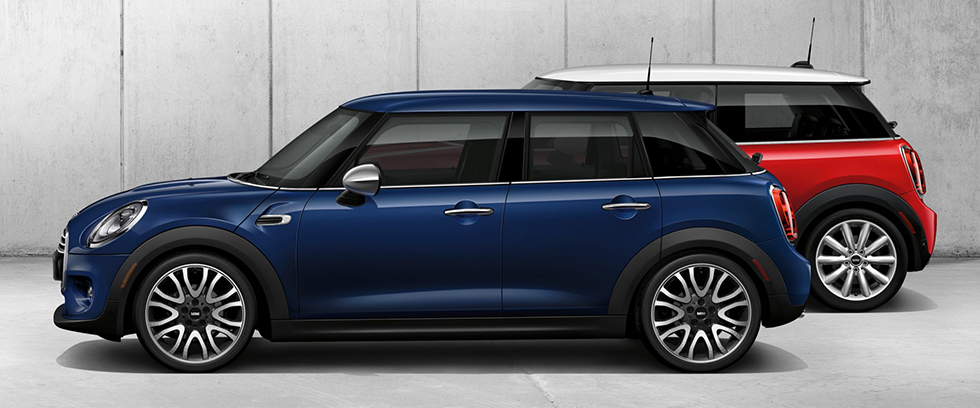 Mini Hardtop 4 Door COMFORT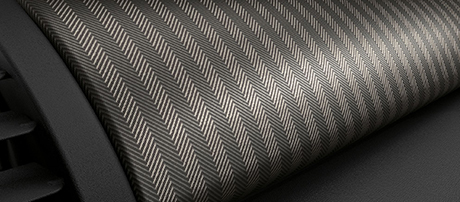 Your Style, Your Way
You can not only choose dash color, you can pick from handcrafted materials like stained cottonwood and embossed aluminum (shown here).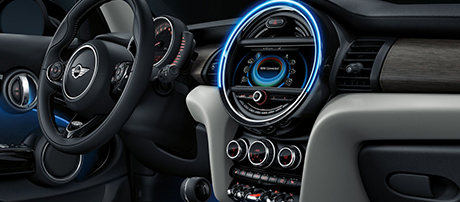 MINI Connected
A crisp in-dash display that puts innovative entertainment, communication and navigation features at your fingertips.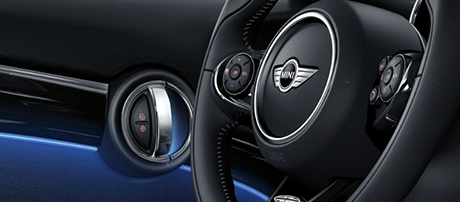 Tailored Cockpit
The cabin is ergonomic, surprisingly spacious and furnished with cutting-edge technology and quality materials for a premium finish.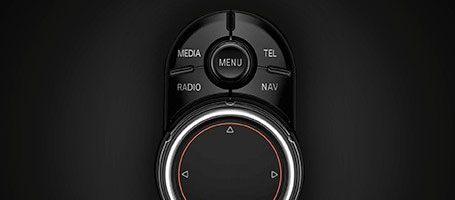 Optional Touch Controller With Handwriting Recognition
Use the simple buttons or just write a couple of letters with your finger on the touchpad to tap into the power of the MINI Connected XL system.
2017 Mini Hardtop 4 Door SAFETY & WARRANTY
4-YEAR/50,000-MILE LIMITED WARRANTY
At MINI, our commitment to quality, durability and customer satisfaction is clearly demonstrated by the 4-year/50,000-mile MINI New Passenger Car Limited Warranty and a 12-year/unlimited-mileage warranty against rust perforation. And we're not just talking about a couple key parts of your MINI. Our warranty covers everything, bumper to bumper and everything in between, except the tires.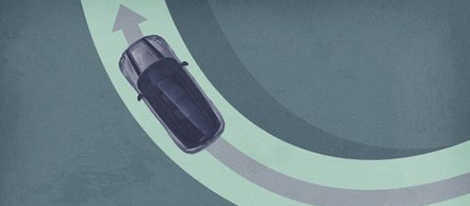 Dynamic Stability Control
This system can make anyone a better Motorer by automatically applying selective brake pressure or engine power to help your MINI stay in control.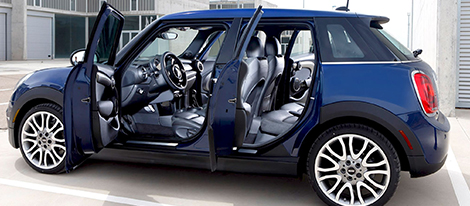 Rigid Body
Thanks to its high-strength steel front end and side panels, the rigid body of every MINI reduces body torque, freeing the suspension to do what it does best – provide super-tight handling. A flex-free frame also reduces squeaks, rattles, vibrations and cabin noise. And the rigid body can withstand great forces, which means an increased margin of protection in the event of a crash.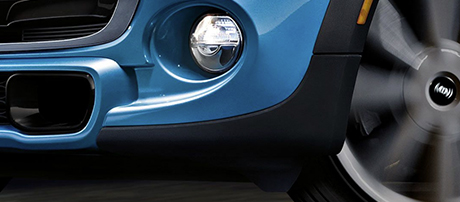 Optional LED Headlights with Cornering
The auto-leveling system adjusts the headlamps' angle to the road based on your MINI's speed and load. The cornering lights upgrade will even illuminate your turns, activating when your steering wheel rotates.