2015 Acura TLX OVERVIEW
2015 Acura TLX For Sale
"IT'S THAT KIND OF THRILL." —Acura.com
2.4L
206 HP
8-Speed Dual Clutch Transmission with Torque Converter
Precision All-Wheel Steer™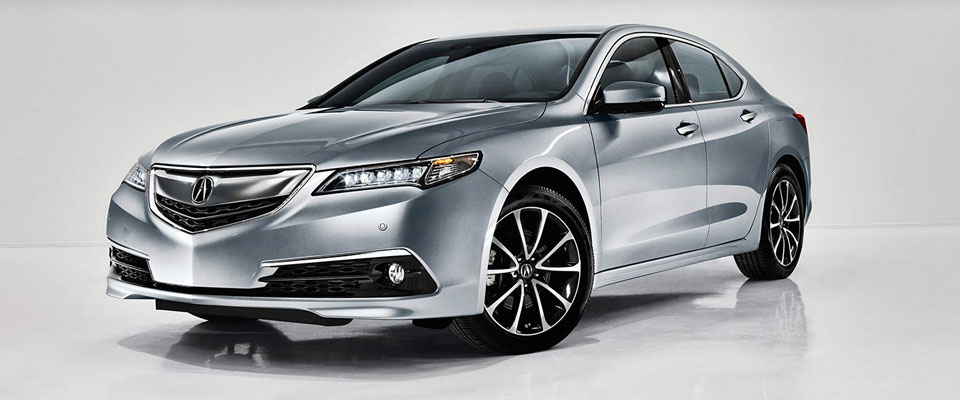 Acura TLX For Sale
Acura PERFORMANCE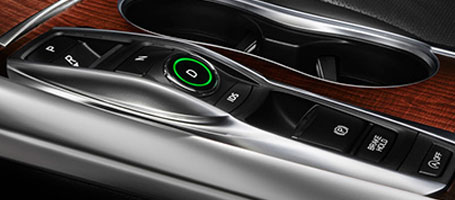 9-Speed Automatic Transmission
The all-new 9-speed automatic transmission with Sequential SportShift paddle shifters is extraordinarily smooth, just like the 3.5-liter V-6 to which it's partnered. In automatic mode, the TLX driver can choose between economical or sport shifting. Paddle shifters put full manual control right at your fingertips.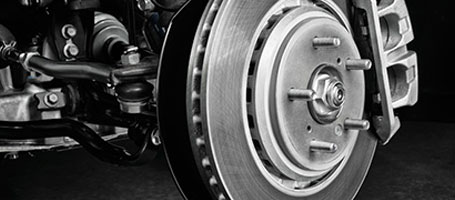 Performance Braking
The state-of-the-art TLX braking system mirrors the sophisticated engine, transmission and suspension systems. Braking is highly effective—and easily controlled—on a sunny, rainy or snowy day. Tuned to provide precise modulation, the system also delivers supreme confidence during spirited driving.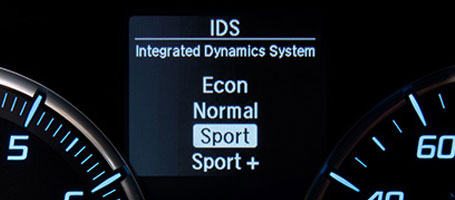 Integrated Dynamics System
Gone are the days when a dynamic driving experience was limited to Drive, 1st, 2nd and possibly 3rd. With the new Integrated Dynamics System (IDS), TLX owners not only enjoy an 8-speed dual-clutch or 9-speed automatic transmission, but four unique driving modes: Normal, Economy, Sport and Sport+. One for every mood, you might say.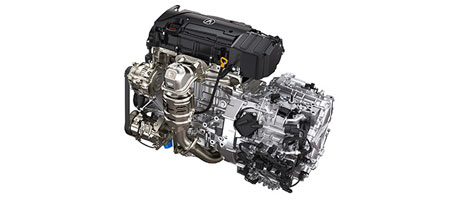 2.4-liter Engine
The standard TLX engine is anything but standard. The aluminum block, direct-injected 2.4-liter inline-four powerplant delivers 206 high-revving horsepower, 182 lbs. -ft. of torque (both SAE net) and best-in-class thrills per mile. Its light weight helps make handling nimble and fuel economy ratings notable.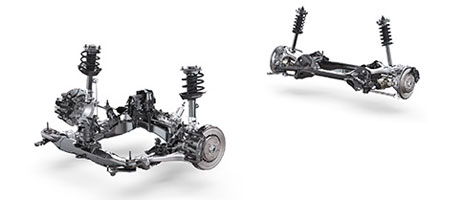 Suspension
Ride comfort and ride control. It is the perfect balance of these two characteristics that distinguishes a genuine sports sedan, for driver as well as passenger. Both comfort and control were top of mind when Acura engineers developed the front and rear suspensions on the TLX.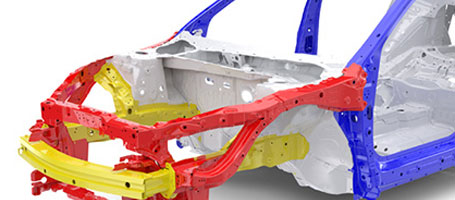 Rigid Body Structure
The Challenge: Less weight, greater rigidity and improved impact viability. The Solution: Computer mapping of stress points and an amalgamation of aluminum, magnesium and seven grades of high strength steel.
2015 TLX APPEARANCE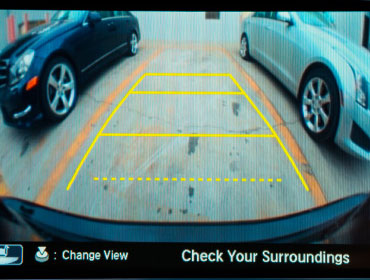 Multi-View Rear Camera with Dynamic Guidelines
The rear camera produces a center screen display whenever "Reverse" is engaged. Three separate views allow the driver to select one to best serve the situation. Pressing "Enter" on the center panel cycles through the camera options.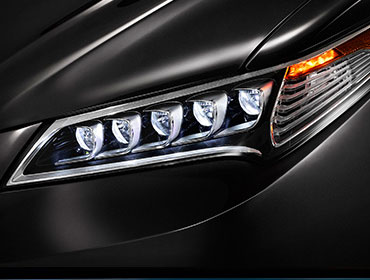 Jewel Eye® LED Headlights
Stunning, highly illuminating Jewel Eye® LED headlights are standard equipment on all TLX models. Five LEDs per side provide a whiter, brighter beam, use less energy and last significantly longer than HID or traditional halogen headlights.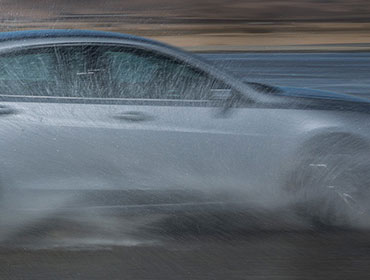 Rain-Sensing Wipers
Windshield wipers are generally taken for granted, but the TLX wipers offer some unexpected sophistication.
Acura TLX COMFORT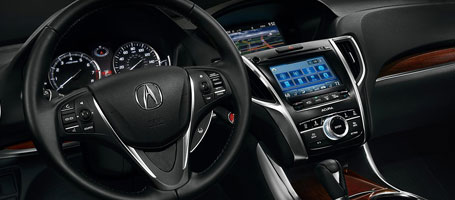 Dashboard
Like all Acura models, the TLX dashboard is designed to furnish a rewarding environment. High-tech bling and futuristic shapes give way to intuitive controls conceived to facilitate the art of driving.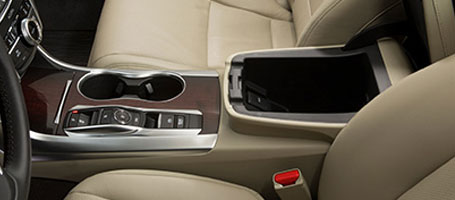 Cabin Storage
The TLX cabin houses intelligently designed storage spaces to limit clutter and enhance luxury.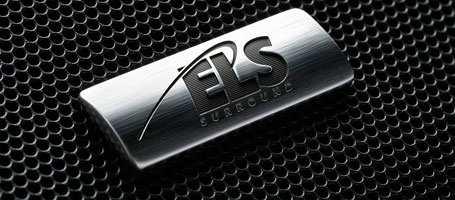 ELS Studio Premium Audio System
Grammy® award-winning recording engineer and producer Elliot Scheiner helped design the critically acclaimed ELS Studio® Premium Audio System. His goal: Reproduce music as it's heard in the recording studio. With music sources available over the air, Internet, or your own digital library, even the most familiar music will sound refreshed.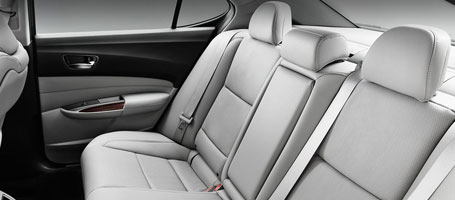 Rear Seats
Comfortable and versatile, the TLX rear seat easily accommodates three adults or—with the 60/40 seats folded down—three card tables.
2015 Acura TLX SAFETY & WARRANTY
4-year/50,000-mile limited warranty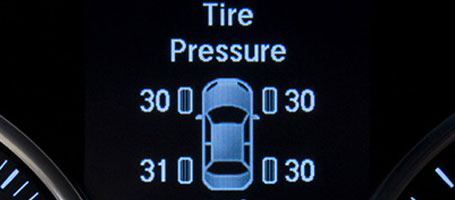 Tire Pressure Monitoring System with Tire Fill Assist
Improperly inflated tires adversely affect vehicle control and lessen fuel efficiency. The Tire Pressure Monitoring System (TPMS) with tire fill assist can detect the condition and then help you fill the tire(s) to the correct pressure.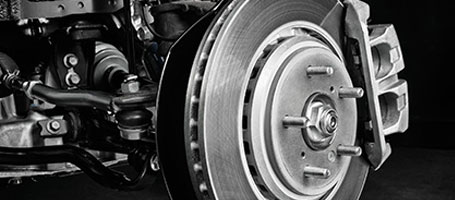 Braking Systems
TLX disc brakes are complimented by several sophisticated electronic systems that enhance stopping performance in almost any circumstance.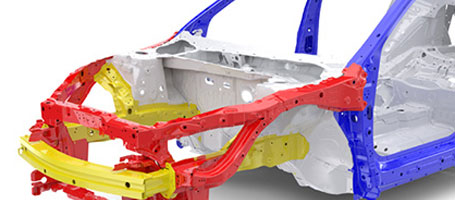 Body Structure Design
To enhance occupant protection and crash compatibility in frontal collisions, the TLX features the next generation Advanced Compatibility Engineering™ (ACE™) body structure.