2014 Dodge Viper SRT OVERVIEW
2014 Dodge Viper SRT For Sale
"PERFORMANCE YOU CAN FEEL."
—Dodge.com
0-60 MPH HIGH 3-SECOND RANGE
QUARTER MILE HIGH 11-SECOND RANGE
TOP SPEED 206 MPH
60-0 MPH 106 FEET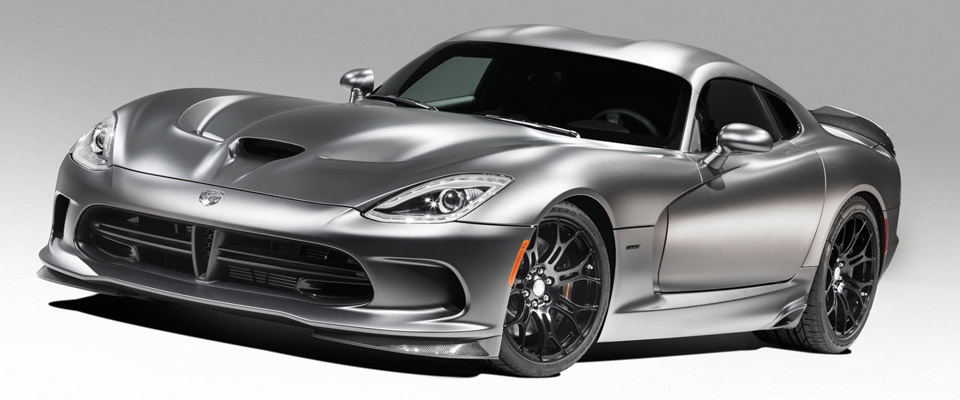 Dodge Viper SRT For Sale
Dodge Viper SRT PERFORMANCE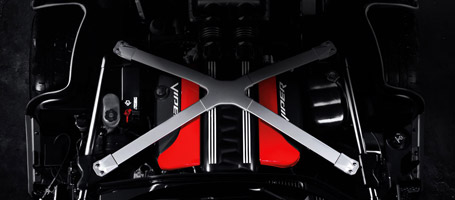 Bringing Horsepower to Life
The Dodge Viper SRT® V-10 engine is a true legend. Go inside the dynamometer room with engineer Dick Winkles to see the development of this world-class engine and all that it entails.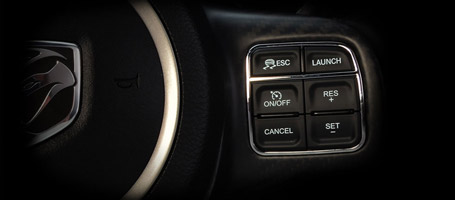 Dodge Viper SRT® Launch Control Explained
Launch control on the Dodge Viper SRT® eliminates most of the guesswork, helping drivers to conveniently execute consistent and repeatable acceleration times in a controlled manner.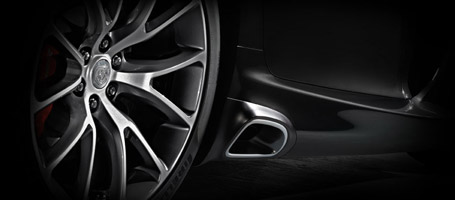 Testing the Limits
SRT® takes every performance metric to heart, ensuring a premium supercar Grand Touring experience for its owners. Power figures may be one of the most apparent metrics. Returning consistent and accurate numbers is an absolute must at SRT.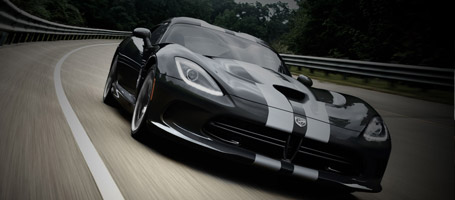 The Ultimate Balance of Ride and Handling
The Dodge Viper SRT® has always been known for its horsepower, but a comfortable ride and communicative handling on the street can be just as important as track-day lap times. Get a glimpse into what makes the Viper handle so well.
2014 Viper SRT APPEARANCE
Welcome to the SRT® Color Kitchen
A Glimpse into the Exterior Design of the Dodge Viper SRT®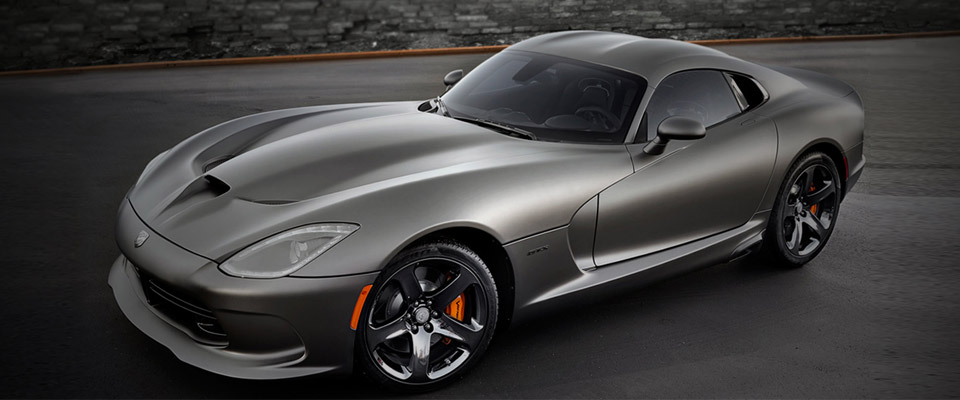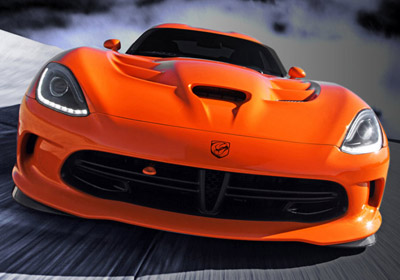 Welcome to the SRT® Color Kitchen
Take a tour of the SRT® color kitchen with Jim Parker and learn about Stryker Red. The process of applying this stunning color to the SRT Viper is a science in and of itself.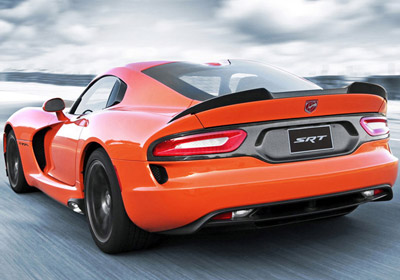 A Glimpse into the Exterior Design of the Dodge Viper SRT®
The SRT® engineering and design teams spent countless hours sculpting every line on the exterior of the Viper. Follow them around as these artists create a masterpiece.
Dodge Viper SRT COMFORT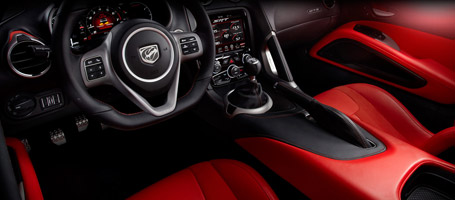 Inside Grand Touring
The Dodge Viper SRT® has long been known for its raw power, premium levels of comfort and refinement have been added to the interior. The shapes, materials and sensory gratification of the 2014 Dodge Viper SRT vault it to world-class status.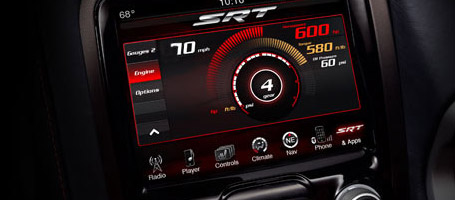 Abundant Access to Information
The outside world doesn't shut down when an Dodge Viper SRT® owner is driving. Thanks to an LCD screen in the center stack, useful information, communication and entertainment capabilities are all within reach for drivers.
2014 Dodge Viper SRT SAFETY & WARRANTY
5-YEAR/100,000-MILE POWERTRAIN LIMITED WARRANTY • 3-YEAR/36,000-MILE BASIC LIMITED WARRANTY • 5-Year/100,000 Miles Corrosion • 5-Year/100,000 Miles Roadside Assistance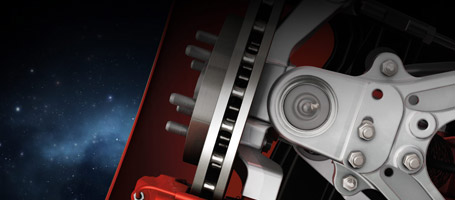 SRT® Brakes are Designed to Perform
SRT® brake testing is conducted at one of the most challenging braking courses in existence. The target: eliminate brake fade under heavy braking conditions. Racetrack-proven brakes allow for increased driver confidence under Grand Touring conditions.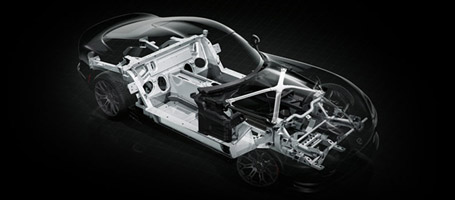 A Foundation for Grand Touring
The chassis of the Dodge Viper SRT® is lighter in overall weight than its predecessor while offering increased torsional rigidity. Constructed from high-strength steel and magnesium, the design and creation of the Viper chassis began as a simulation study of the chassis from previous generations. Improved ride quality, paired with track-ready handling dynamics enables having your cake and eating it, too.