2014 Dodge Charger SRT OVERVIEW
2014 Dodge Charger SRT For Sale
"The available power of the award-winning 283-horsepower 3.6l Pentastar® V6 also just happens to be a part of america's most affordable V6 car. Quite the package."
—Dodge.com
0-60 MPH HIGH 4-SECOND RANGE
QUARTER MILE HIGH 12-SECOND RANGE
TOP SPEED 175 MPH
60-0 MPH 120 FEET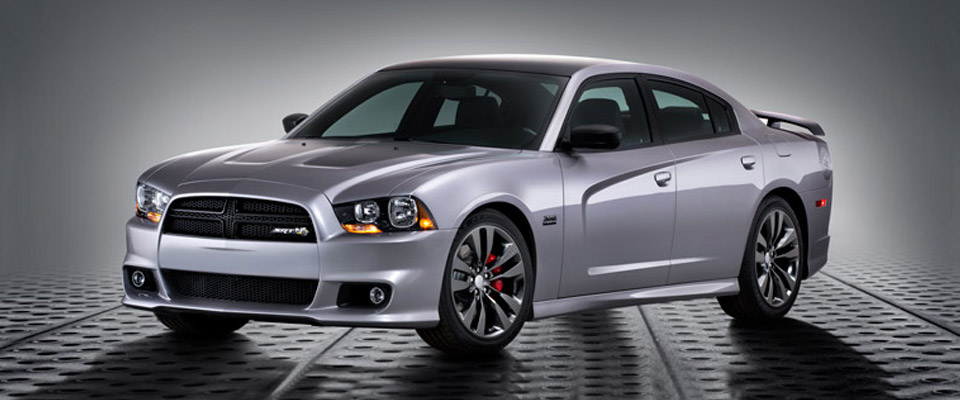 Dodge Charger SRT For Sale
Dodge Charger SRT PERFORMANCE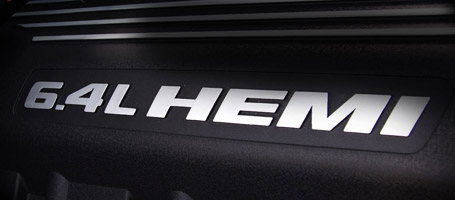 The Ultimate Torture Test
In Dyno Cell C8 at Chrysler Group LLC World Headquarters, new engines are subjected to thousands of hours of testing to exceed the toughest real-world load conditions. A typical torture test consists of a continuous 500-hour run on the dyno at either wide-open throttle or peak torque.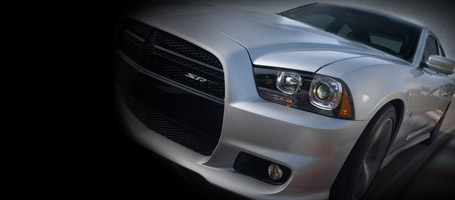 Get Up to Speed with Launch Control
Launch control serves two main purposes in SRT® vehicles: to mitigate wheel slip in a launch situation and to improve straight-line acceleration. Learn about the ins and outs of the system from SRT engineer Marty Jagoda.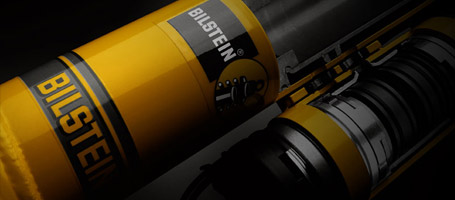 Adaptive Damping Suspension
Available Bilstein® Adaptive Damping Suspension (ADS) systems get the most out of each SRT® premium model. You expect different ride and handling dynamics from a Charger SRT than you would from a 300 SRT. And SRT delivers with the ADS system on premium models that allows driver-selectable suspension tuning.
2014 Charger SRT APPEARANCE
Special Edition Wheels and Brakes
Rear Spoiler
Announcing its Presence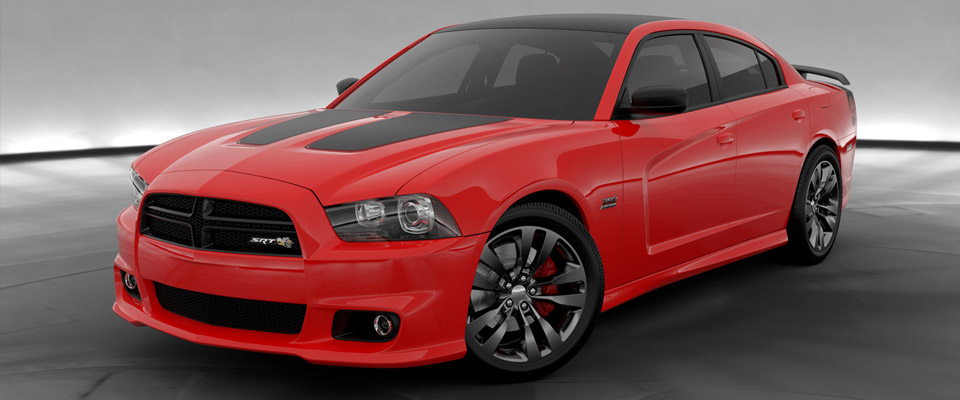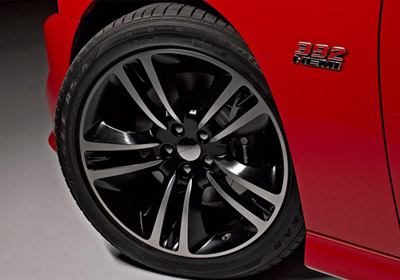 Special Edition Wheels and Brakes
Everything about the Charger SRT® Super Bee is special, from the bold graphics and spoilers, to interior appointments that feature the Super Bee brand. Completing the special Super Bee package are specially designed cast aluminum wheels with painted inserts surrounding massive black anodized Brembo® brakes.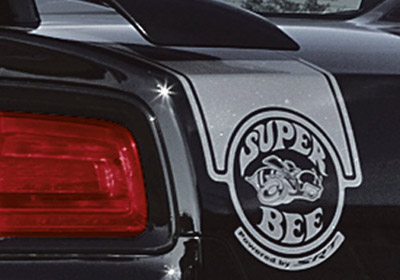 Rear Spoiler and Super Bee Graphic
The Super Bee logo and bumblebee stripe under this distinct rear spoiler made their debut 45 years ago, offering up a bold statement for the street. At a time when street dominance was vital, the Super Bee made its mark. The Charger SRT® Super Bee continues that tradition today, telling all those who follow, that this car is special.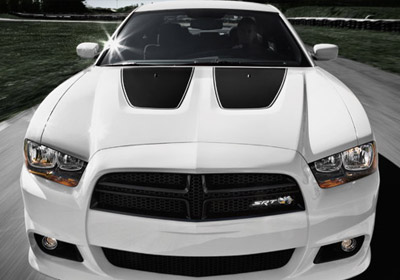 Announcing its Presence
Known for its dramatic flair, the Charger SRT® Super Bee makes its presence immediately known. Up front is the iconic Super Bee emblem, and black-painted pockets that boldly accent its sculpted hood. That extra dose of character seems appropriate for a sedan packing 470 horsepower and 470 lb.-ft. of torque.
Dodge Charger SRT COMFORT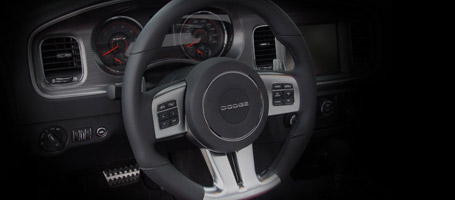 Charger SRT® Interior is the Total Package
Along with looking great, the interior of the Charger SRT® was designed to be fully functional, while adding to the overall performance of the vehicle. Whether it's the steering wheel, seat or any driver contact point, everything inside the Charger SRT serves a purpose.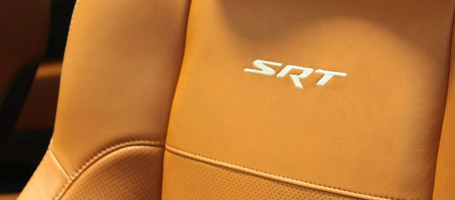 Luxurious Sepia Laguna Leather
Laguna leather is coming to SRT® vehicles in 2014. The same leather has graced some of the most luxurious items in the world. It's found in yachts, private planes and on high end furniture. Now, SRT owners can experience this world-class and ultra-premium leather as the brand becomes the first automotive entity to swath vehicles with Sepia Laguna leather.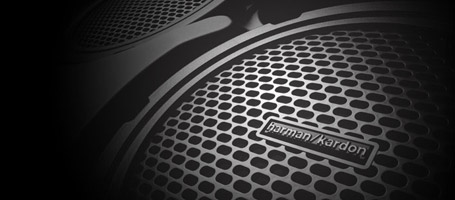 An Energy Efficient Sound System
GreenEdge technology from Harman Kardon® provides SRT® owners an audio system as precise as the cars they drive. It's a high-powered system that does not expend a lot of energy. GreenEdge employs efficient speaker and amplifier engineering to improve sound quality while diminishing energy consumption.
2014 Dodge Charger SRT SAFETY & WARRANTY
5-YEAR/100,000-MILE POWERTRAIN LIMITED WARRANTY • 3-YEAR/36,000-MILE BASIC LIMITED WARRANTY • 5-Year/100,000 Miles Corrosion • 5-Year/100,000 Miles Roadside Assistance